Write & design your own book.
Probably the most personal gift for everyone you care about.
Choose the perfect gift today!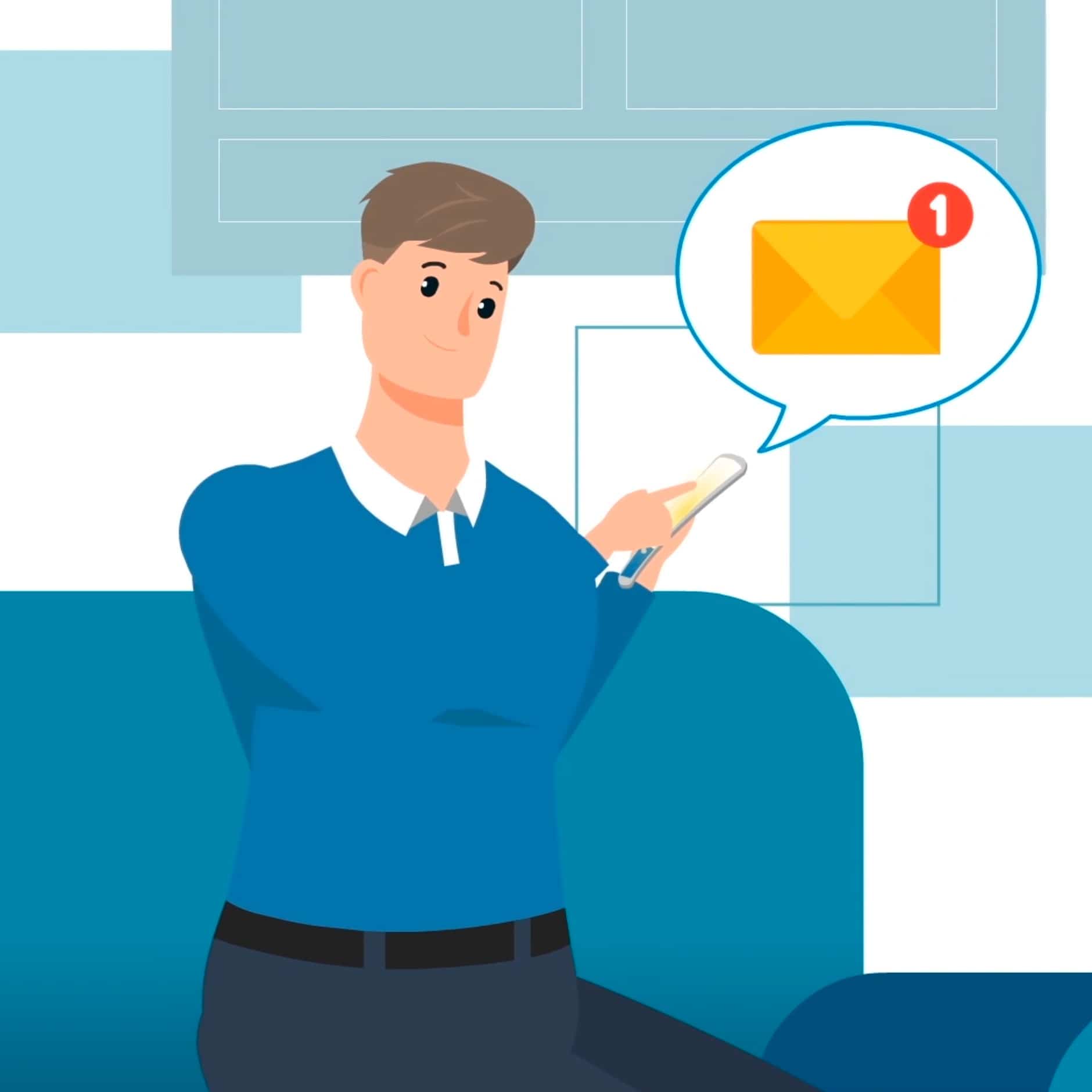 Meminto will send 1 question a week or call via phone.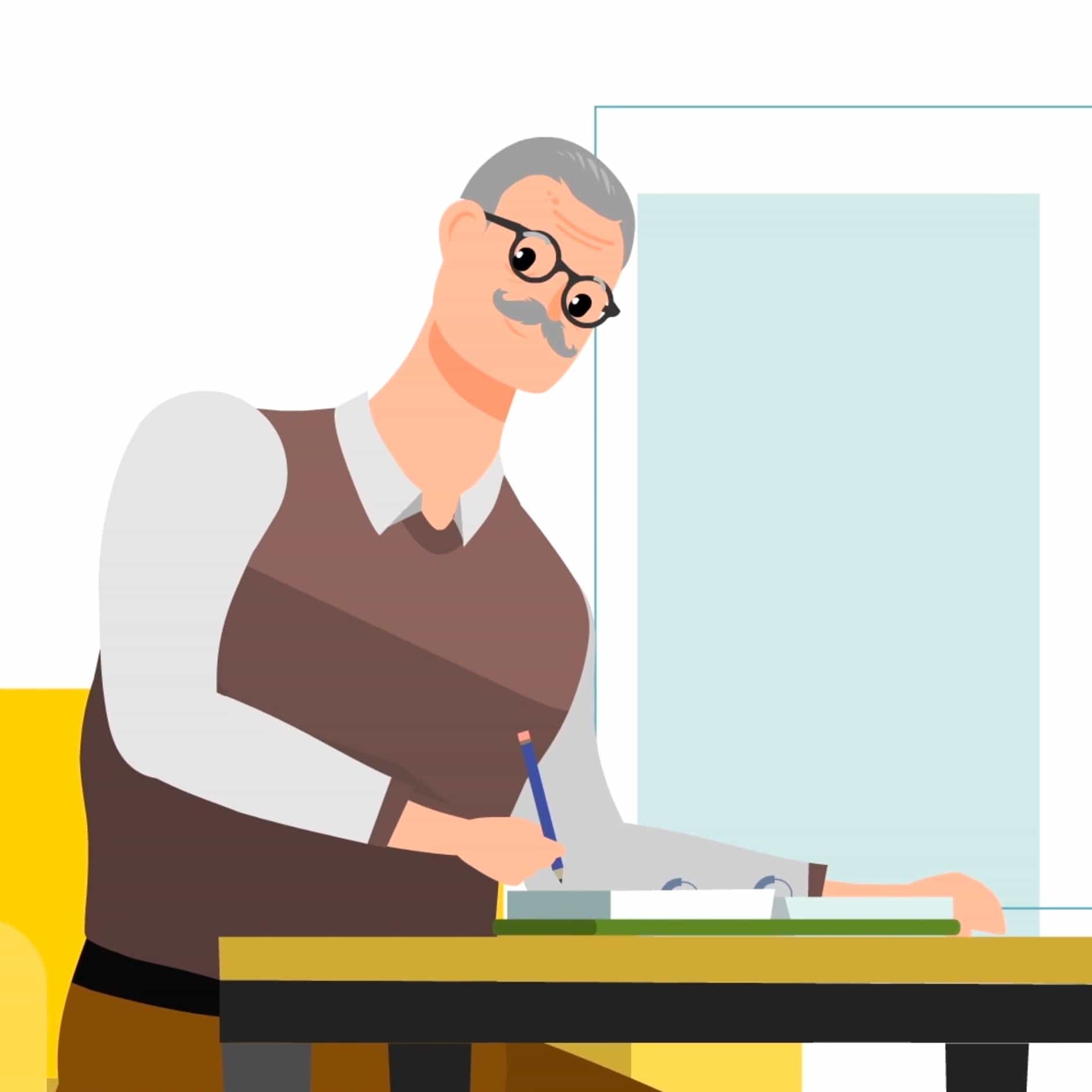 Simply answer the question and write your story!
We'll ship the printed book(s) to you or to the gifted person.
Enjoy great stories and almost forgotten memories!
...are more than just a photobook: receive a personal question every week and answer it with texts, pictures and videos - after a short time the own book is finished.
That's how life writes history.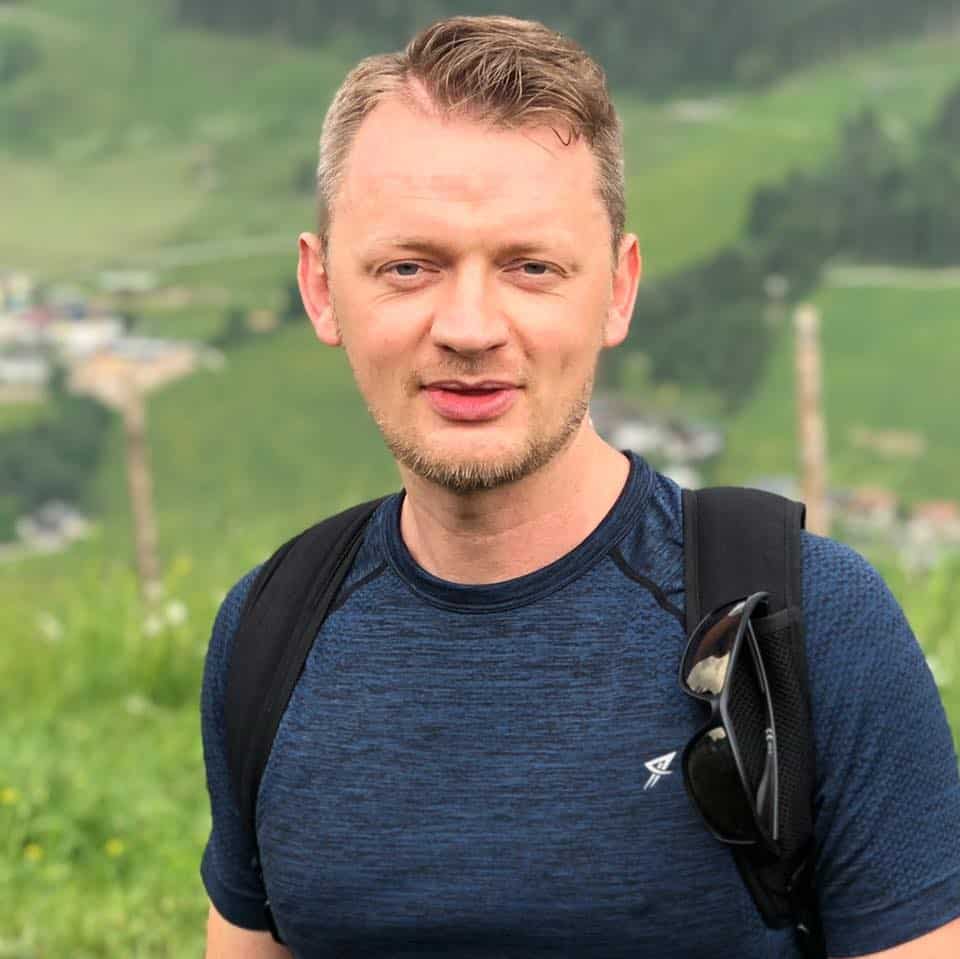 Albert Brückmann, Founder
The Meminto Stories are my personal quest against forgetting. Because our time passes so quickly, because we like to look back on experiences and also because diseases such as dementia are spreading more and more, I would like to do something to ensure that stories, experiences and personal values are passed on and are preserved. With every book you create, you help to do this.