How well do you know your
best friend?
grandmother?
father?
mother-in-law?
grown-up daughter?
husband?
grandson?
mom?
daughter-in-law?
loved ones, honestly?
The perfect gift for friends & family!
Hundreds of interesting questions that will bring family and friends together.
And from the answers, we'll create a beautiful book - for a lasting memory.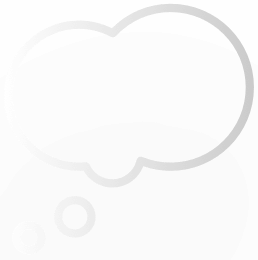 How does it work?
Each week, you will receive a question about your or your kid's life from Meminto. Your answers can be private or visible for your friends and followers.
After a given time, you can publish all the answers and stories in a beautifully personalized book. Keep it for yourself or give it away for a lasting memory.
This it how it works in detail:
Sign up for free to Meminto story and select the question bank you want to receive in the following weeks and months (For yourself or kids, for example).
To receive personal questions, you can invite friends and family to follow your journey. They can also use Meminto Stories for free and give feedback to the stories you create. 
Our questions are so diverse, you will be astonished by what you will remember about yourself or your kids. 
After a period of time, you can create a beautiful Meminto stories book based on personal, valuable memories. We will then send this book to you or your family.
Want more questions & books? Go create another one! We have hundreds of interesting questions waiting for you!
Your very own book... with integrated videos?
Who would be able to tell your life story better than yourself?
With Meminto Stories, videos can be brought to life by simply holding your smartphone over the pages of the book. What's the benefit of a physical book? A physical book can be accessed far faster than any file, hard disk or cloud service. You also get the feeling of real paper, while maintaining a great media experience.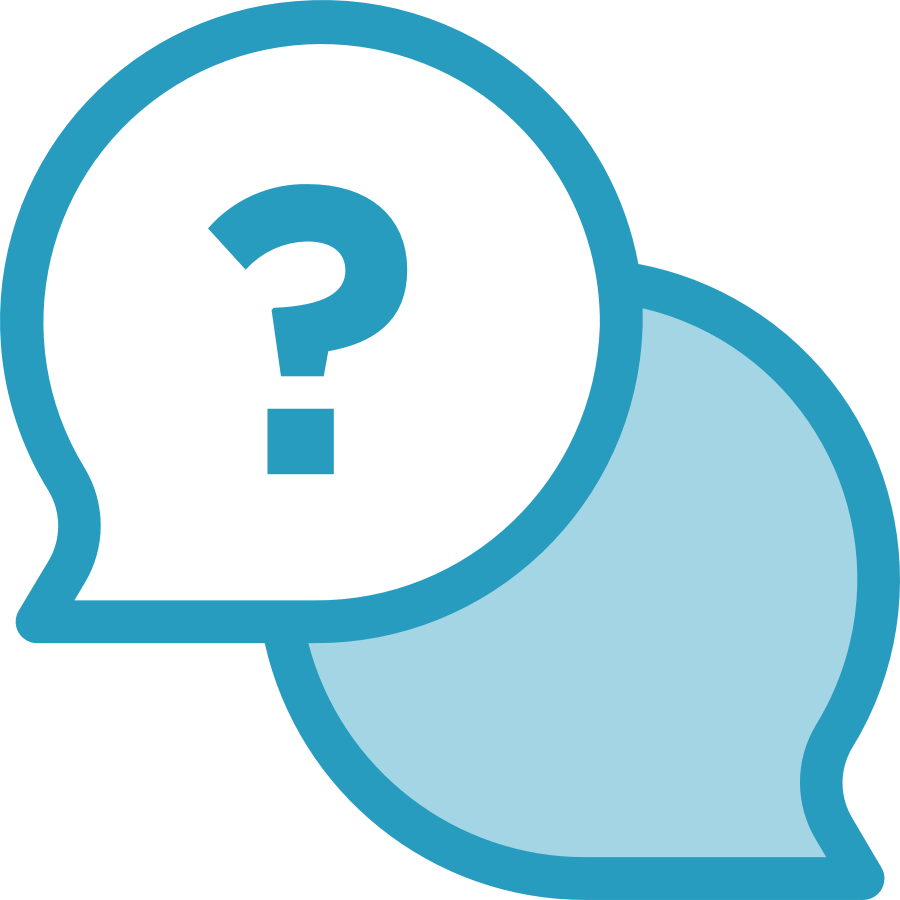 Our question bank contains more than a thousand questions pertaining to the different phases and situations of your personal and business life. We want to keep these questions relevant to you – that's why, through a simple interview process, you select your own set of questions.
Here, you'll see a small selection of questions you may be asked:
By the way: 🎁 Meminto Stories is
for a gift!
The Meminto Stories app allows friends, family, and even different generations to connect and accomplish the story of life together. Grandchildren can easily ask their grandparent's personal questions, the answers of which can be found in the Meminto stories book.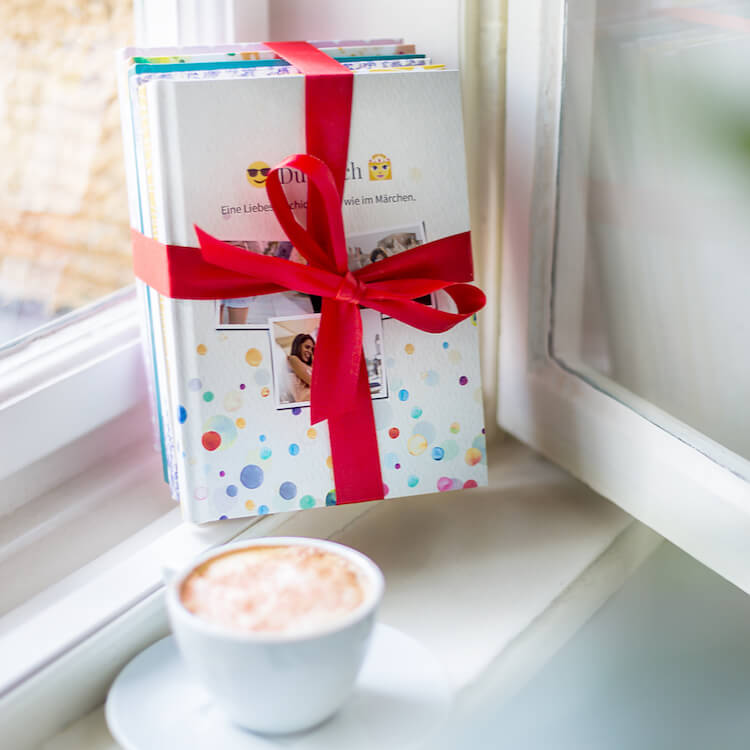 What clients and users say
In the past, I have spent time searching for a way to record my own biography. However, it always failed due to organizational and structural problems. Meminto Stories helped me through the process and I finished the book within 6 months. Well done!
We needed a special present for our grandpa, one that was both personal and interesting. Meminto stories did a perfect job documenting the past, and the book reminds grandpa to stay in contact. Grandpa also valued our conversations and engagement during the creation of his book.
We have thought about buying a "Tell about your life" book before, but the questions were always predefined and inconvenient. Here, the opportunity to create your own questions was exciting and refreshing. Grandma loved the fact that we showed interest in her life and that we participated in creating her biography. It has definitely bound us together.
The most beautiful moments of life,
wrapped up in a unique book. Sign up for the inspiring newsletter!