With Meminto Stories your life writes history!
Meminto is your personal assistant that helps you to remember precious moments in life.
And we print a personal book from it.
For you and for everyone you love.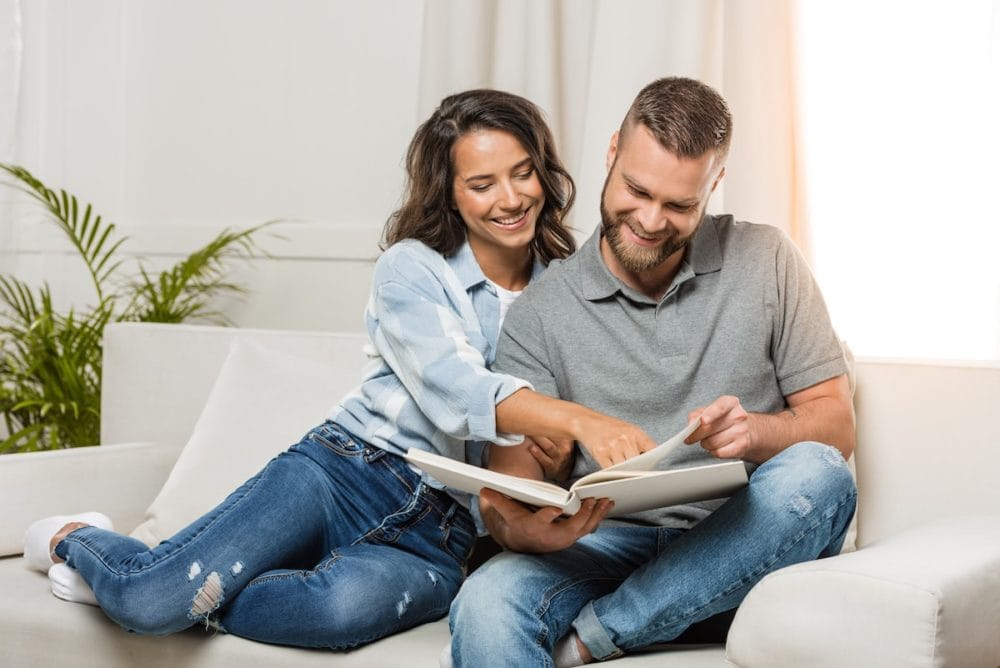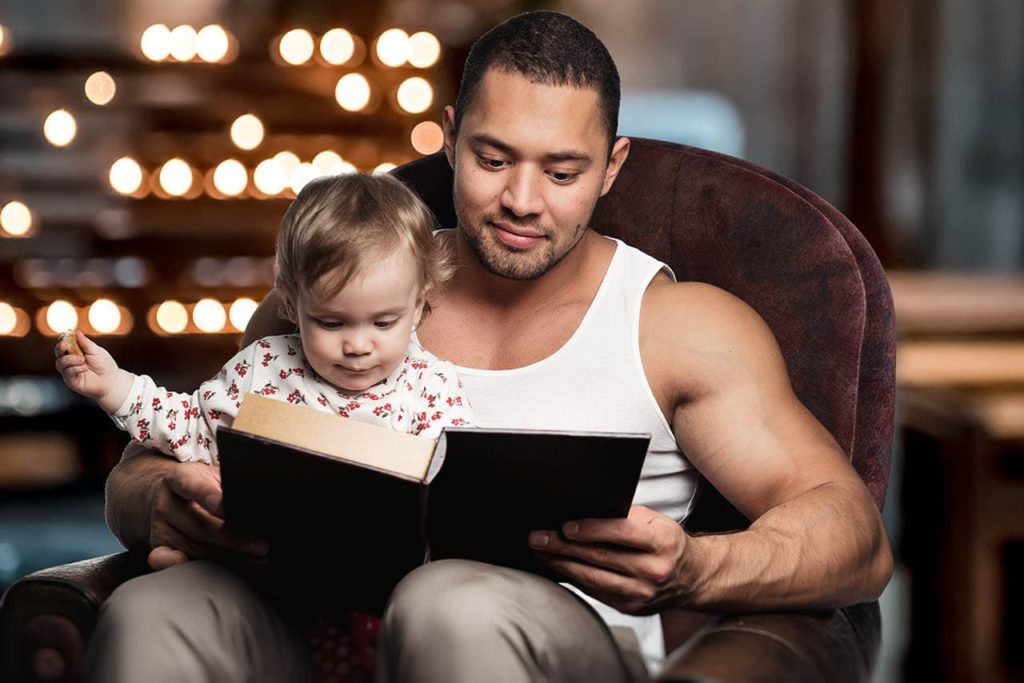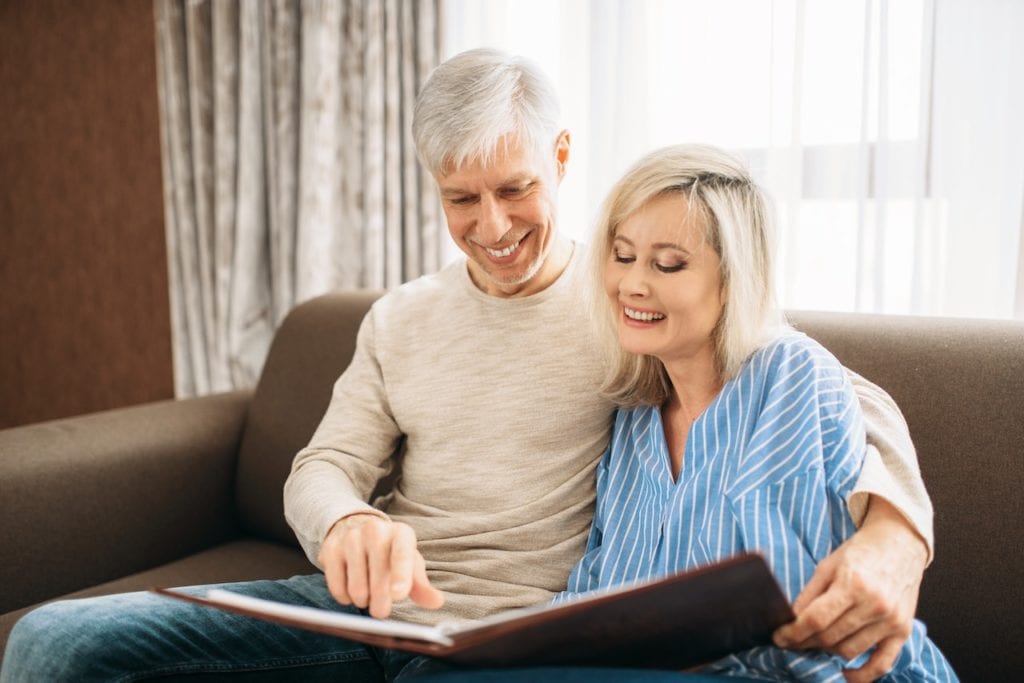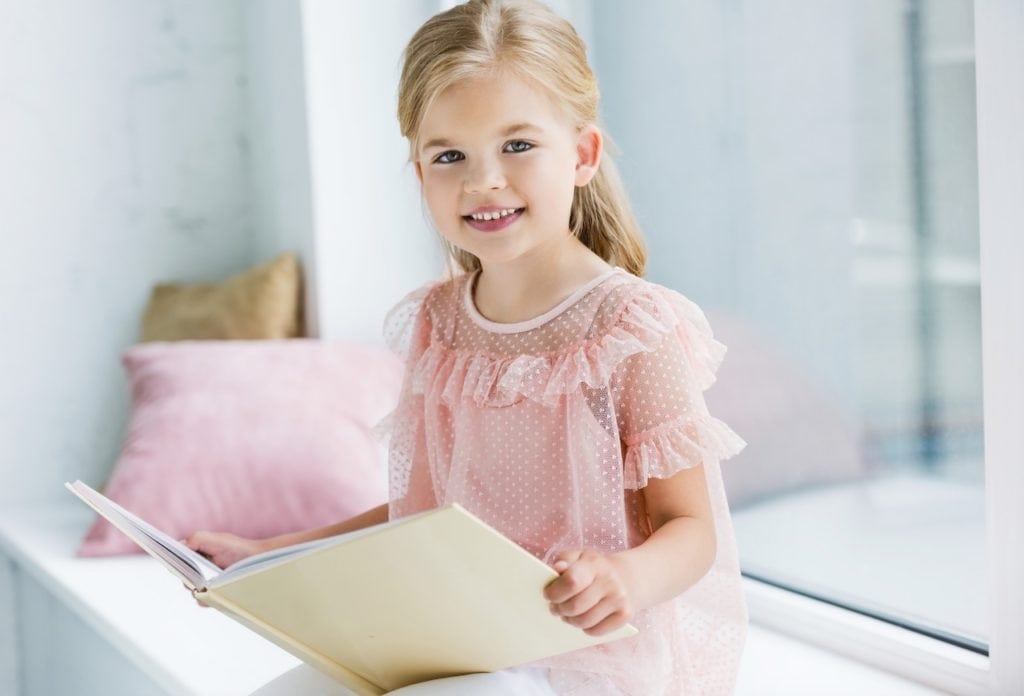 Get access to your personal collection of questions

and start answering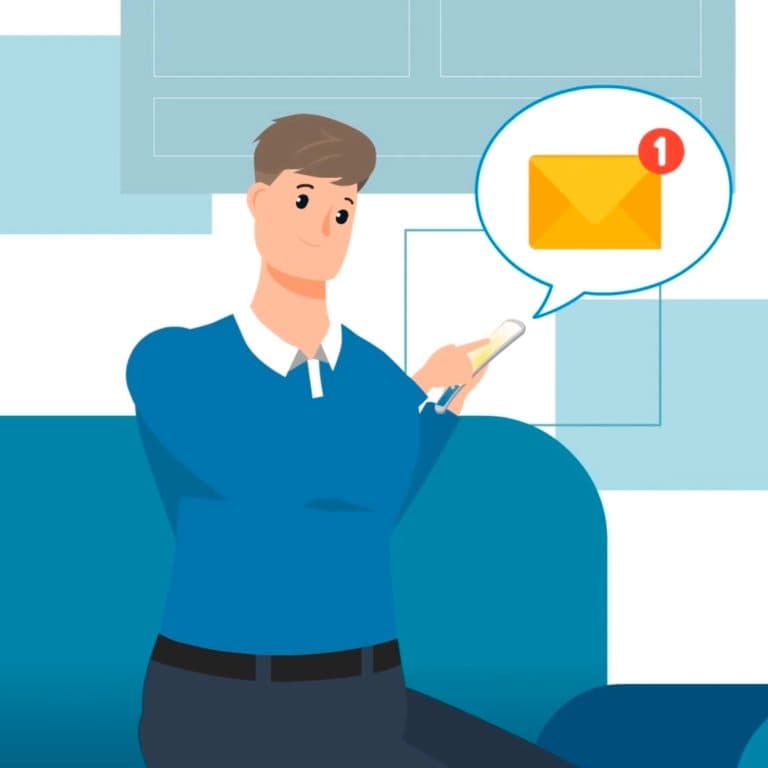 Receive reminders from Meminto
so that you don't forget anything and keep going.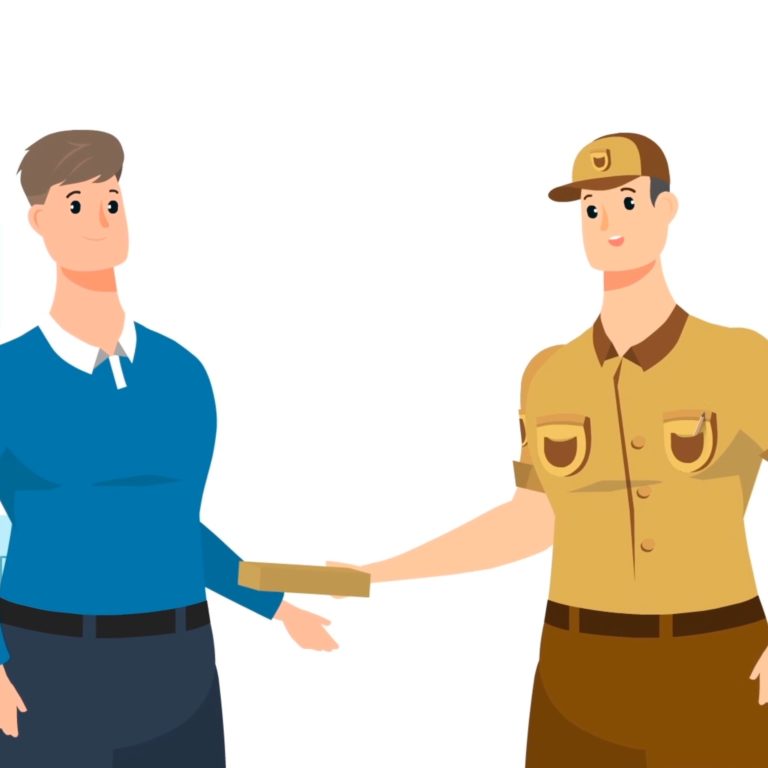 You're done? We send your printed book to you
or as a gift to someone else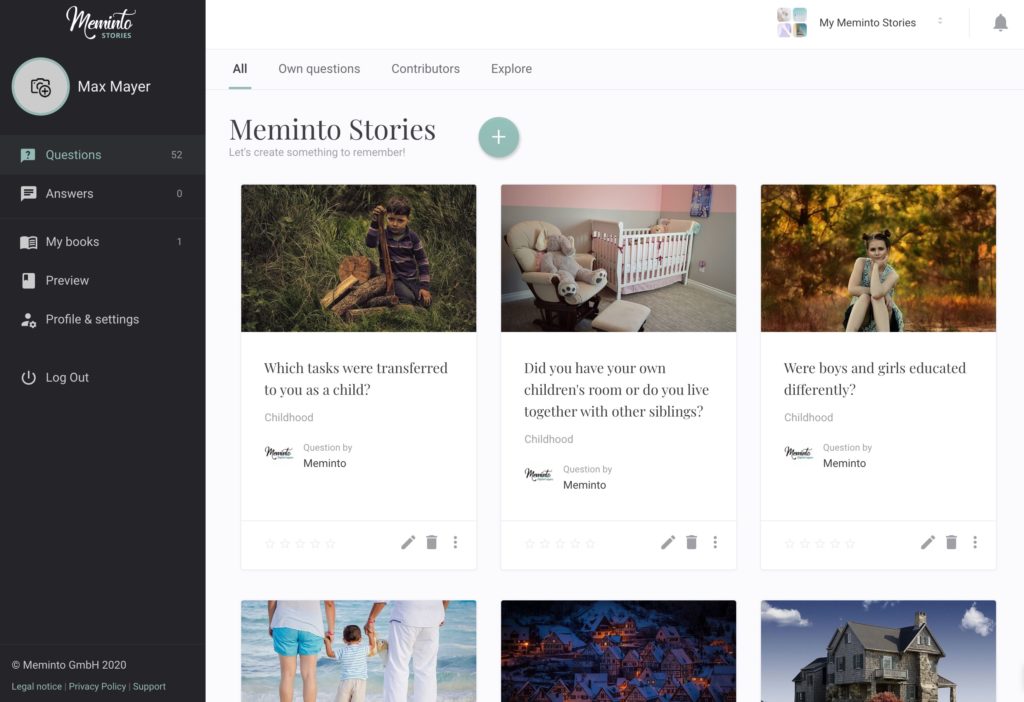 After your registration, you will be taken directly to your personal question selection. First of all, these are 52 questions out of hundreds that we have compiled for you based on a short interview. You can delete them at any time and replace them with others. Or rewrite them so that they fit better to your life situation. You can also create your own questions to which you can then tell your stories.
Other people you have invited as participants can also create questions for you. In this way, each book becomes truly unique because it represents exactly one story: Yours!
Your stories, correctly structured.
After you have answered a question, it slides into the "Answers" view. There it will already be sorted correctly in time. Of course, you can revise your answers at any time and upload new images. You can also manually reorder the answers within the individual categories.
If other participants are working on the book, the answers will be subdivided, so that it is always clear from whom the answer originates.
You don't want other participants to see your answer now, but only later, in the printed book? No problem: Just set it to "private" and it will only be visible to you.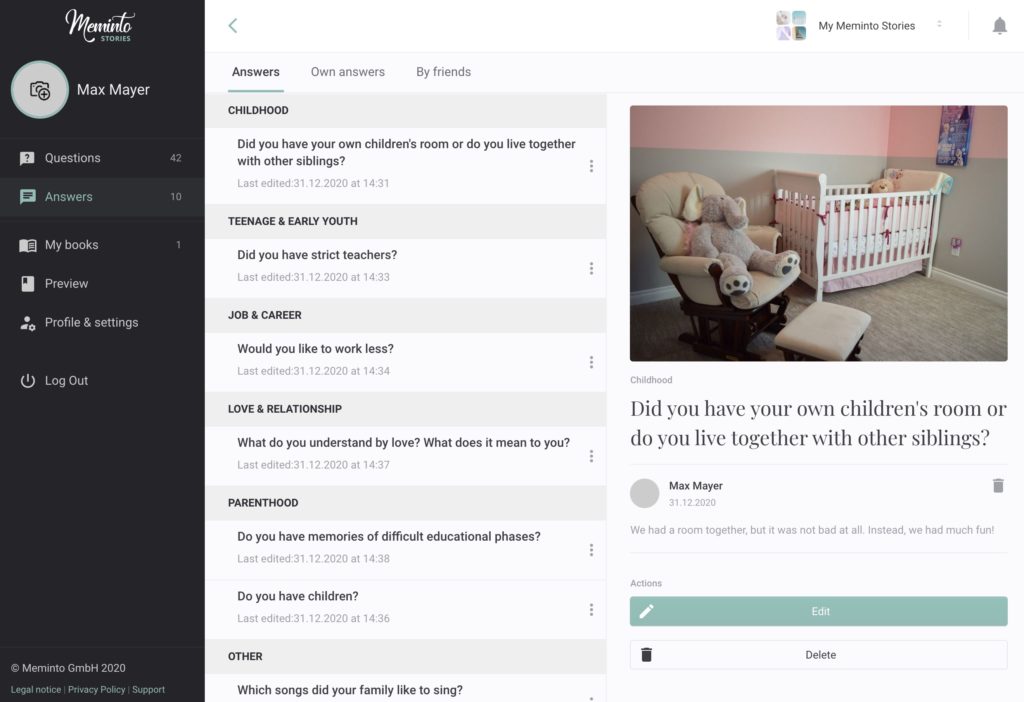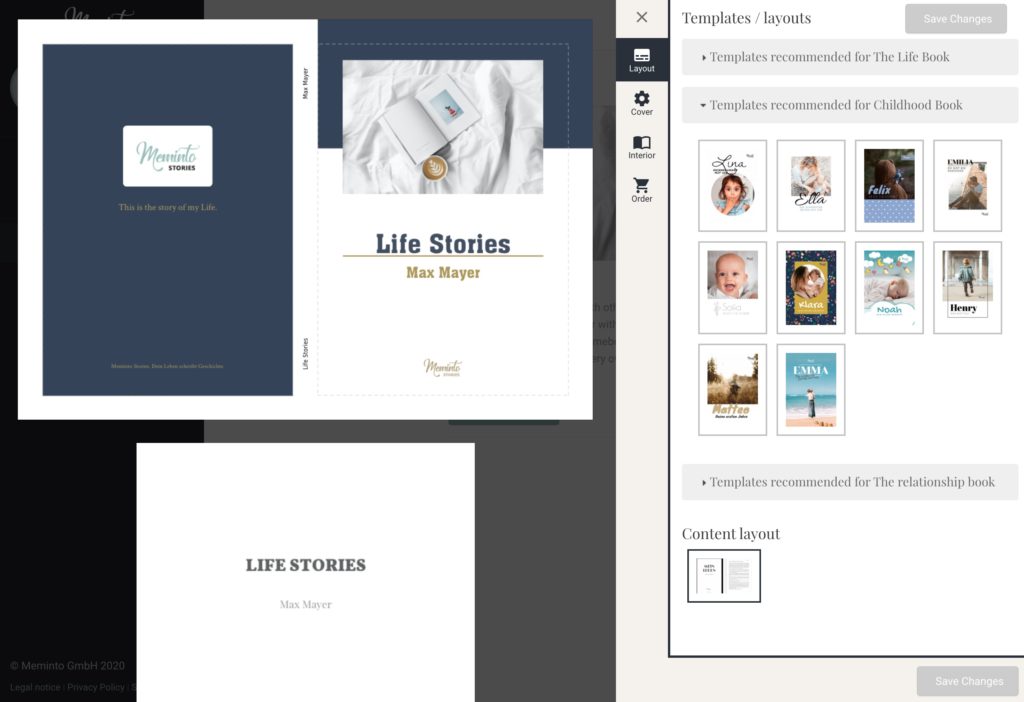 When you have created at least 10 answers, you can preview your book. Then it's time for a dedication or introduction!
The template menu allows you to make basic adjustments to your book, and then fine-tune things like fonts and colors. Here you can also decide whether it should be printed in A4 or A5.
We're constantly adding new templates and features, so you'll always have new ways to make your book truly enjoyable!
Your book could look like this🙂
...love their recovered memories.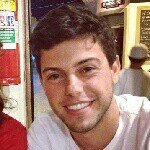 Julian
Wanted to know more about the life of his grandpa
My grandfather was a witness of the Second World War and told us about the past. But it was just always incoherent. When I found Meminto Stories, I bought him an account and he got the questions. Every now and then I sat down with him and we talked about some stories. When the book was finished (I didn't have to help much with the layout, everything was ready), we were really happy because now we have a lasting memory not only of him, but also of all the time from before.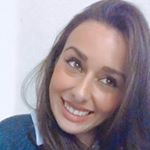 Stephanie
Records the growing up of her three sons
The best thing about Meminto Stories is that I can always go back to my questions and change something. I like the fact that it's not so final. After all, life goes on, and so I can use it not only retrospectively, but also as a companion to record what we experience with our boys. So I can well imagine doing several books that later build on each other. I'm looking forward to giving my boys their own life as a book later - it will be great.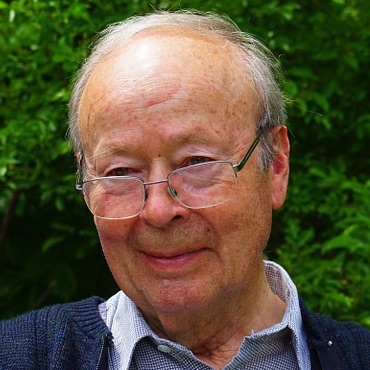 Hans-Martin
Always wanted to write a book
I have been looking for a long time for a way to write down my life story. But there was always a lack of organization and structure. Meminto Stories guided me well through the process, with questions that I would never have thought of myself. After four months, it was finished, and it just went on the side. Very well done, I recommend it!
Karin
Helped her grandma and got closer to her
I gave the book of life to my grandmother and made it together with her. Especially the aspect that I was able to ask grandma my own questions makes it so exciting. My grandmother also had fun because she noticed that we were really interested in her and filled out the book together. In the end we printed several of them, for the whole family and she gave one to each of the grandchildren.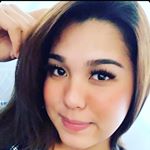 Mia
Keeps the memories of the first year with her fiancé
I have been with my partner for 4 years now, recently got engaged and we want to get married soon. But before that I wanted to record the story of how we met. Of course I could have just written it down, but how it would turn into a book in the end - I had no idea. And because I wanted to lay out something beautiful at the wedding, I decided to go with this option. When Flo saw what I was doing, he wanted to write down his own points of view, and that worked. So you can also write your story together, that's really cool.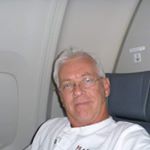 Georg
Got Meminto Stories for the 60th from his wife
At first I really didn't understand it, but relatively quickly it became clear: "Aha, so here I get questions about my life, answer them directly on the cell phone and in the end it all becomes a book! Cool idea, really personal. With some questions I have to think about it, because I don't know everything anymore, but when I look at old photos I remember some things. I just take the pictures with my smartphone, add them to the story and then go on to the next question. It's really easy.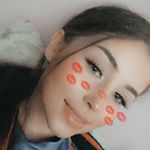 Lisa
Became an aunt and gave Meminto to her sister
I searched a long time for a good gift, flowers and photo books I found boring. Then I heard about Meminto Stories on Insta and bought it for my sister because she had a baby. She says that it is more stress-free than a photo book and that it helps her remember things better.
Which story would you like to write or give away?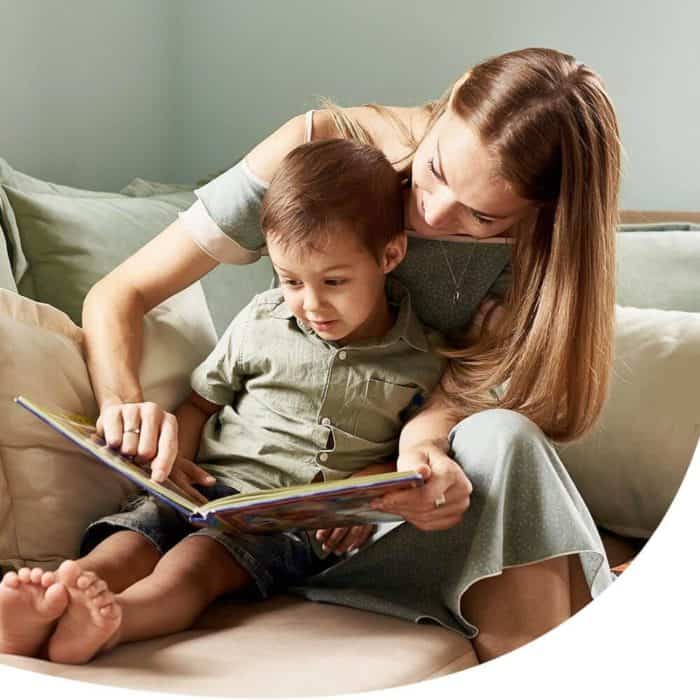 From pregnancy to teenage age: Meminto reminds you of the best time with your child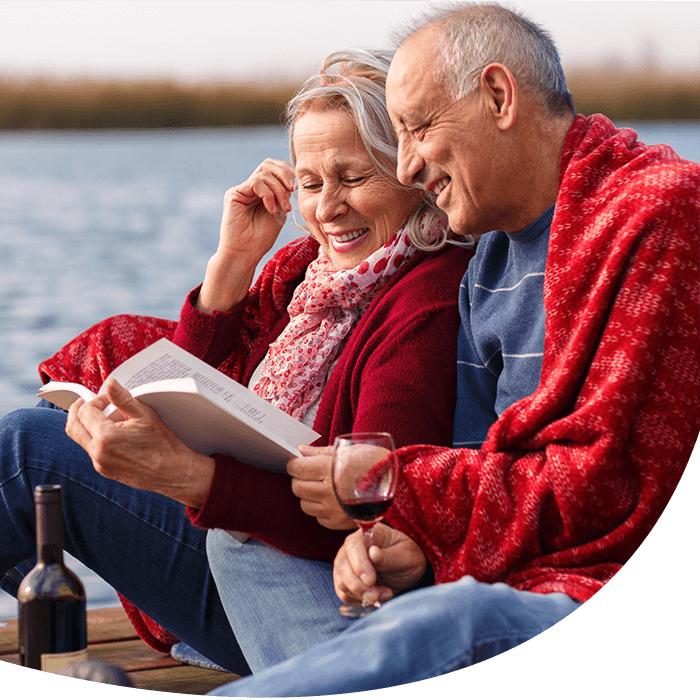 Reviewing and capturing the history of your own years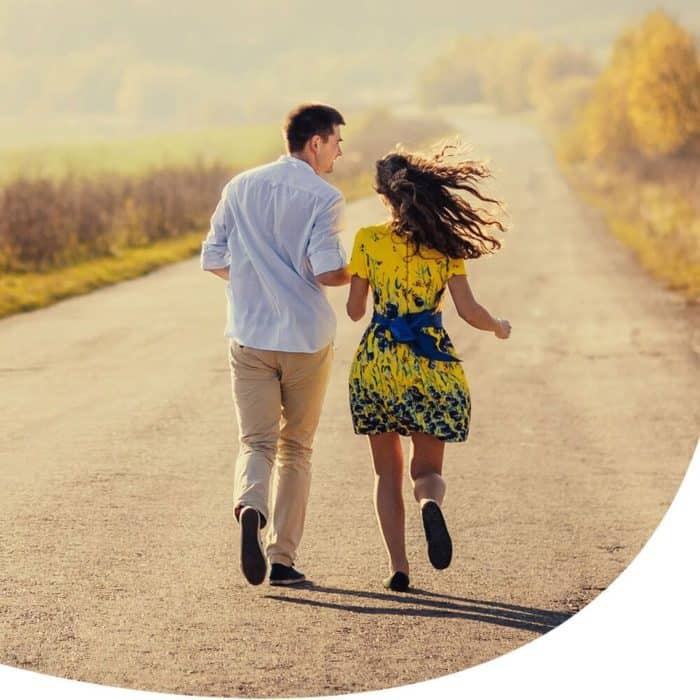 The story of your meeting –
for every couple from day one to the iron wedding!
Not right now, but maybe later?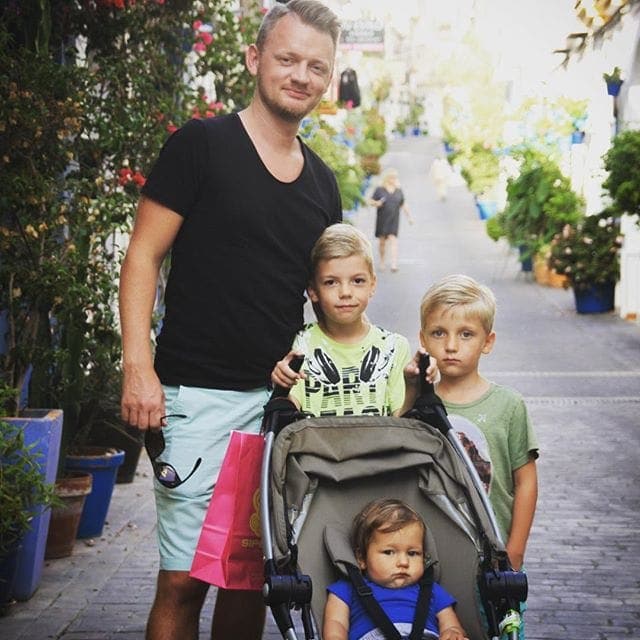 Albert, father of 3 boys &
Founder of Meminto Stories
Meminto Stories is my personal concern against forgetting. Because our time passes so quickly, because we like to look back on experiences and also because diseases like dementia are spreading more and more, I would like to do something about it. With every book you create, you help to do so.
Thank you for participating!