Because the story of a life together is always exciting.
or test it first for free!
incl. 1 printed copy, further options possible
10% discount with code happysummer. Until August 27.!
Meminto Stories "You & Me" looks good for any couple and helps to remember perhaps long-forgotten moments by asking direct questions. Here you tell your story together and record your experiences. At the end we will print your own book. (Also suitable for weddings, because the guests can get to know you better).
Meminto asks, you answer.
Who made the first move and how?
What was the most elaborate date you planned?
Do you wear the pants in the relationship? How do you know?
What do you do when your partner starts snoring?
What does your partner own that you would love to get rid of?
In your opinion, which topics have the greatest potential to result in conflict?
What do you particularly admire about your partner?
What are three things on your shared bucket list?
Were you nervous or excited before or during your first date? Were those emotions noticeable?
What made you realize that you wanted to marry this person?
Do you share a favorite place? If so, where is it located?
Where did you first see your partner and what thoughts and feelings did you have?
Over 100 more questions are waiting for you...
capture your most beautiful memories,

still learn many new things about each other and

have written an individual book with which you can dive into your own love story at any time!
The very first meeting. The kind words written to each other in letters and text messages. The first date, the kiss, …
… how many years ago was it for you? 2, 20 or 50?
With the questions from the relationship book we remind you of many stations from your life together and give you the opportunity to dive in again and relive everything. And to hold on to it!
The best thing is that you can answer our questions together or separately and read each other's memories later in the book. It's best to try it out today!
Book size: DIN-A4 or DIN-A5 portrait format
Paper type: 150g picture paper matt or 120g uncoated paper
Number of pages: Up to 300 colored inside pages (4/4-color)
Printing: In color (images and text)
Binding type: Adhesive binding
Time limit: None, you can write as long as you like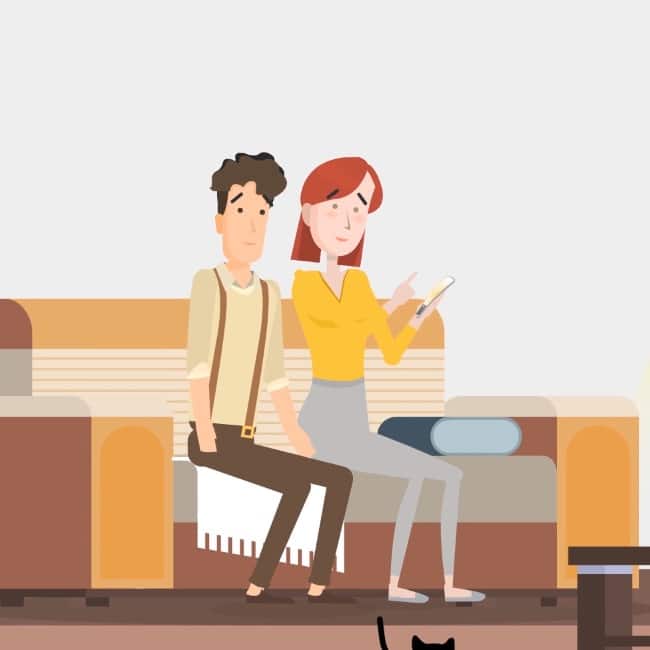 Get access to your personal question collection

and start answering
We remember by asking:
You will relive the most beautiful stories!
Even in many years still valuable:
Your book with the most personal memories

.
Your book could look like this 🙂
...love the memories they share.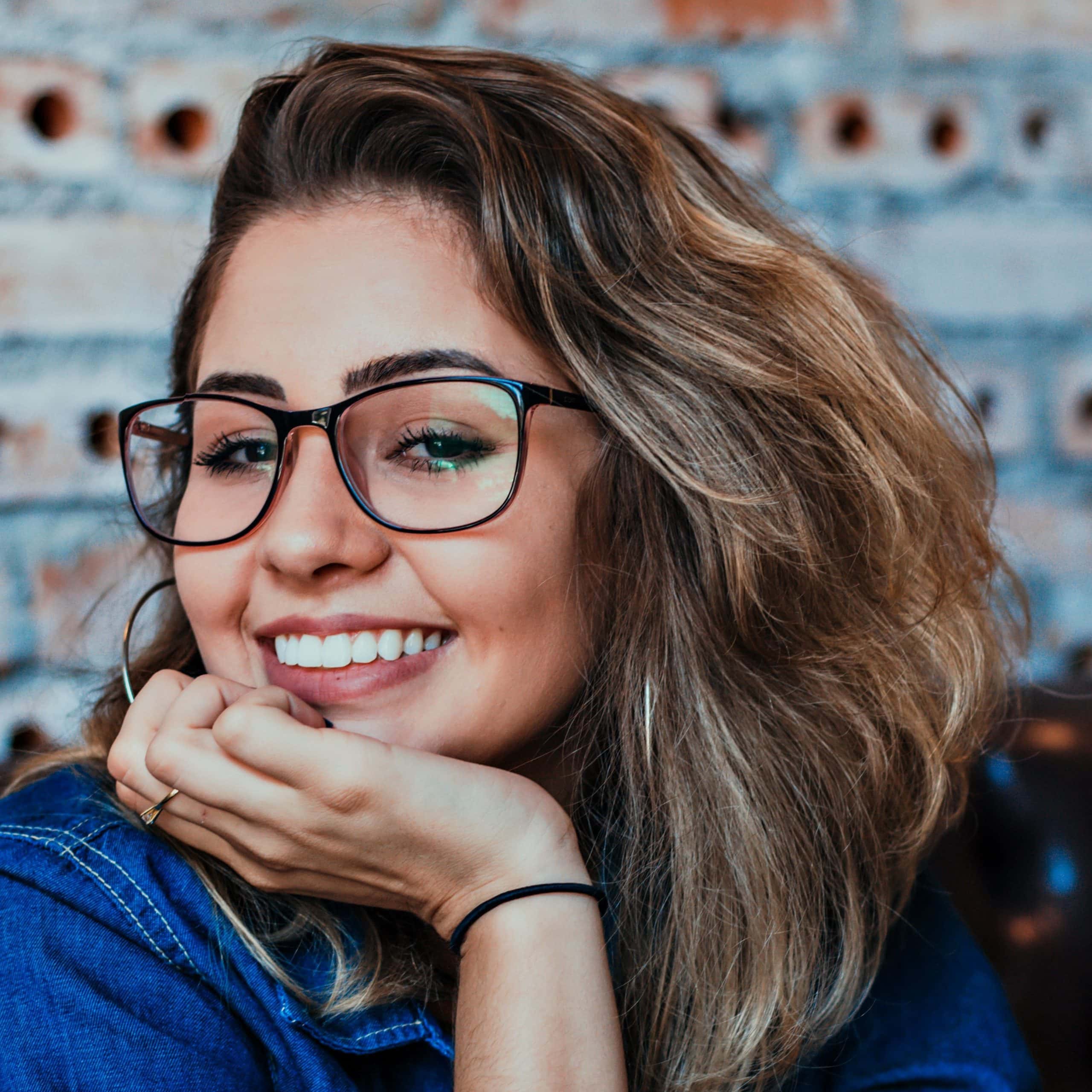 Mia, 24

Holds memories of the first year with her fiancé
I've been with my partner for 4 years now, recently got engaged and we're planning to get married soon. But before that, I wanted to record the story of how we met. Of course I could have just written it down, but how it would end up as a book - I had no idea. And because I wanted to display something beautiful at the wedding, I decided on this option. When Flo saw what I was doing, he wanted to add his own perspective, and that worked. So you can also write your shared story as a couple, that's really cool.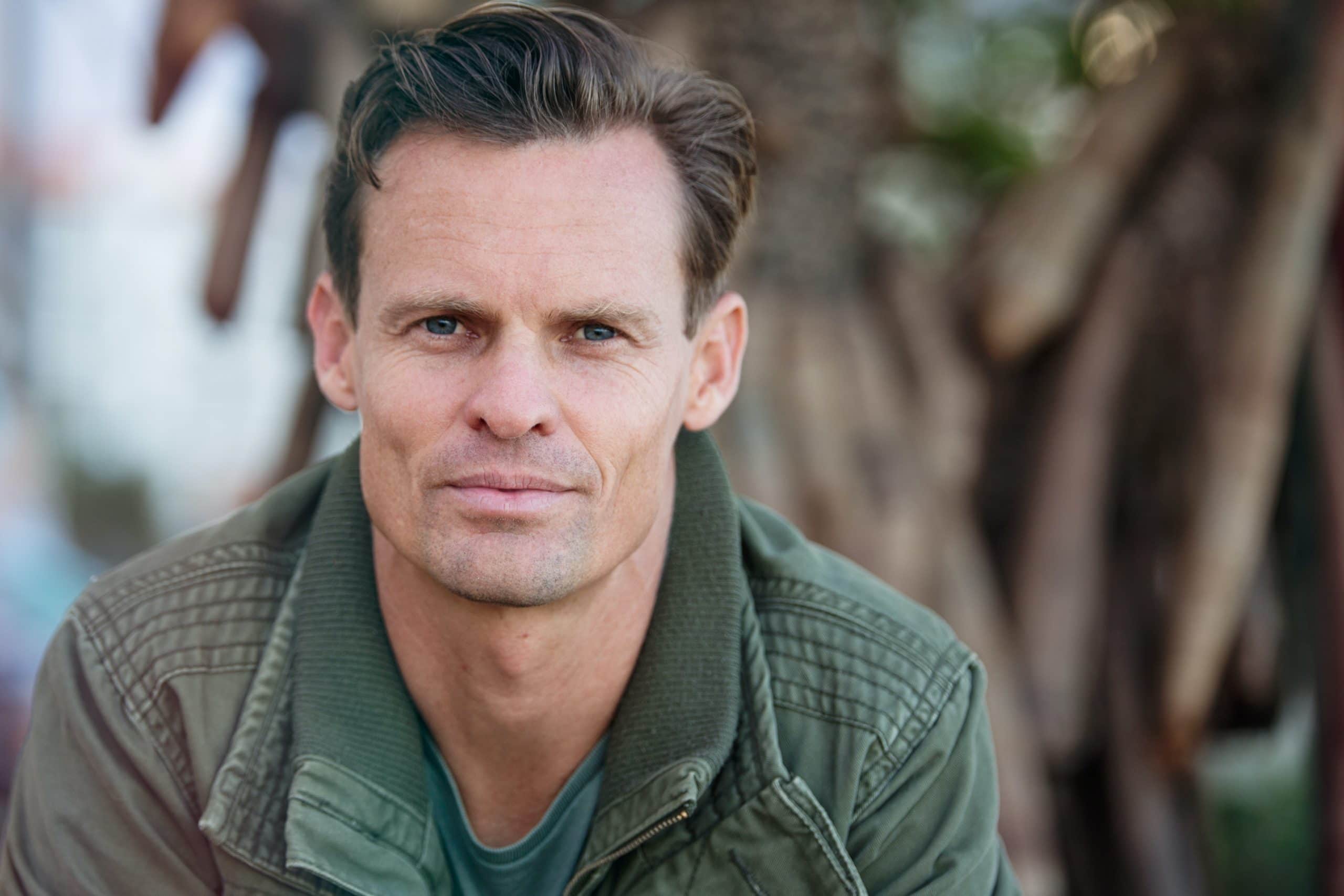 Georg, 58

Has convinced his wife to make a relationship book
The first thing I did was a life book. Then I asked my wife if we wanted to do a relationship book together. She was skeptical at first, but then she joined in. And it's amazing what we remembered just because we were asked the questions. Whenever my grandkids ask how I met Grandma, I now press our book into their hands. Great memory!!!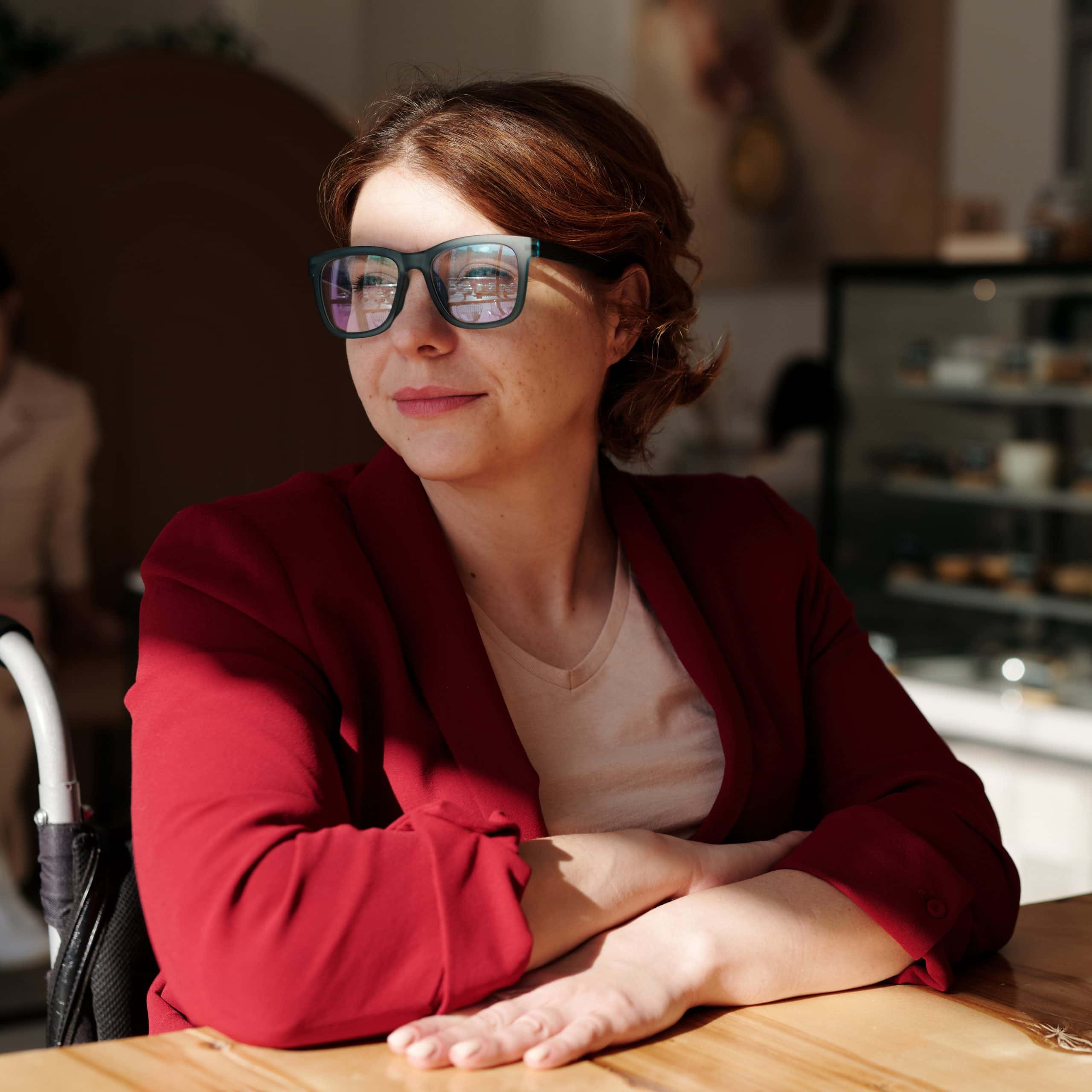 Magdalena, 40

has given her husband the common history
I first saw the ad for a childhood book on Instagram, but then the relationship book appealed to me more and I gave my husband a gift. For myself, the time of filling it was so deep and beautiful because I relived everything. I was also able to add a lot of pictures and so the book turned out really nice.
Not right now, but maybe later?
Remind later
It's not a good time right now, but you want us to remind you? We'd be happy to. Tell us when and where to send the mail:
Related products
$

99,00