Capture the entire travel story. Not just photos.
or test it first for free!
incl. 1 printed copy, further options possible
10% discount with code happysummer. Until August 27.!
With the travel book you can duly record longer road trips or stays abroad in a book. You will be reminded of everything that is important and can think about things that you may never have noticed before. This way you'll experience the trip of a lifetime a second time!
Meminto asks, you answer.
What was the reason or your goal for the trip?
Do you prefer to plan everything in advance or do you like to let everything come to you when traveling?
Was the trip organized through an organizer, university, etc. or did you plan everything yourself?
Were there any special travel restrictions (e.g. Corona) in your destination country and how did you deal with them?
Was the pain of leaving home great or did the anticipation outweigh it?
Did the trip itself go smoothly or was it very strenuous? How long were you on the road until you got there?
Did you make friends quickly? How did you get to know people?
Have you learned things you never thought possible?
Have you made good friends or even fallen in love?
Did the trip change your view about life?
Were there moments when you wanted to stop the journey?
Over 100 more questions are waiting for you...
remember many travel details again

see aspects afterwards that you did not notice before

Have the whole story of your trip captured, not just photos that you'll have to explain again anyway.
If you've been away from home for a long time, you've certainly experienced a lot. On longer trips, you experience new people, different habits, adventures and gain exciting new insights. But sometimes you also find yourself in difficult situations and learn a lot by mastering them. 
With our travel book, we ask you over 110 questions, from the beginning of the trip to the aftermath. You can see examples below.
From your thoughts and stories we print a book at the end, which looks like a travel diary, but can also be filled with many pictures. On up to 300 pages you have enough space to record your experience and present it to your children and friends one day. The advantage: While you only record short impressions in a photo book, a Meminto Stories travel book also explains many backgrounds that a photo book cannot present in this form. Try it out now!
Book size: DIN-A4 or DIN-A5 portrait format
Paper type: 150g picture paper matt or 120g uncoated paper
Number of pages: Up to 300 colored inside pages (4/4-color)
Printing: In color (images and text)
Binding type: Adhesive binding
Time limit: None, you can write as long as you like
Also available as a gift!
Send it with a nice e-card!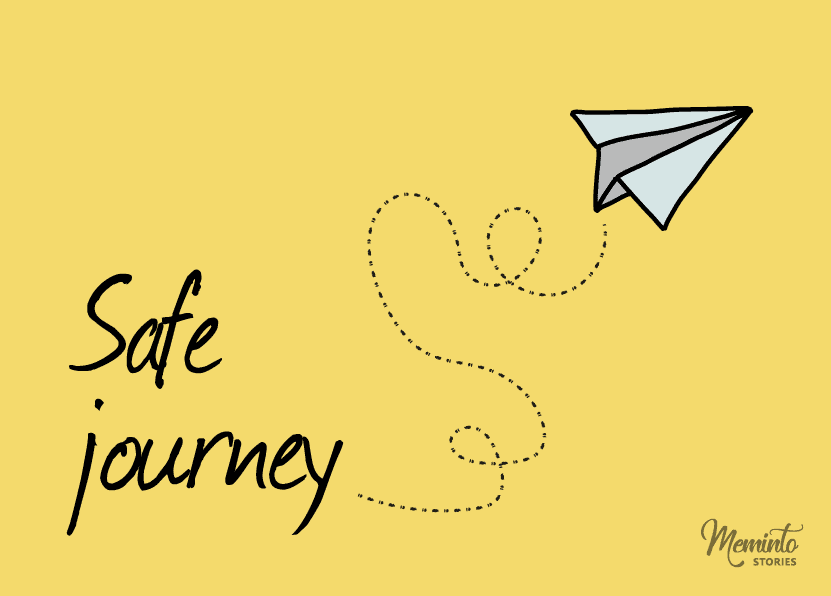 Get access to your personal collection of questions and start answering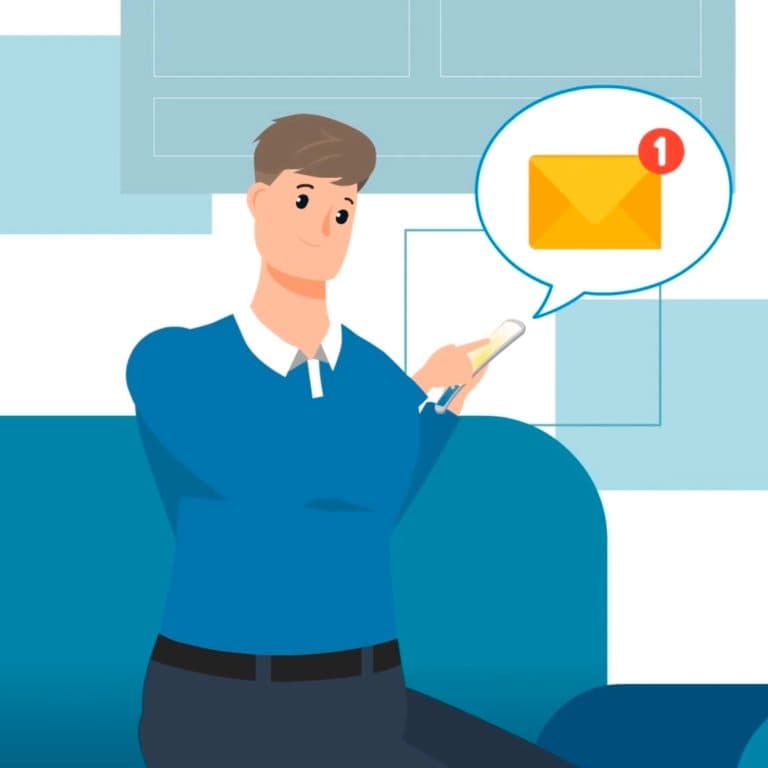 So you don't forget anything:
Meminto reminds you to keep going.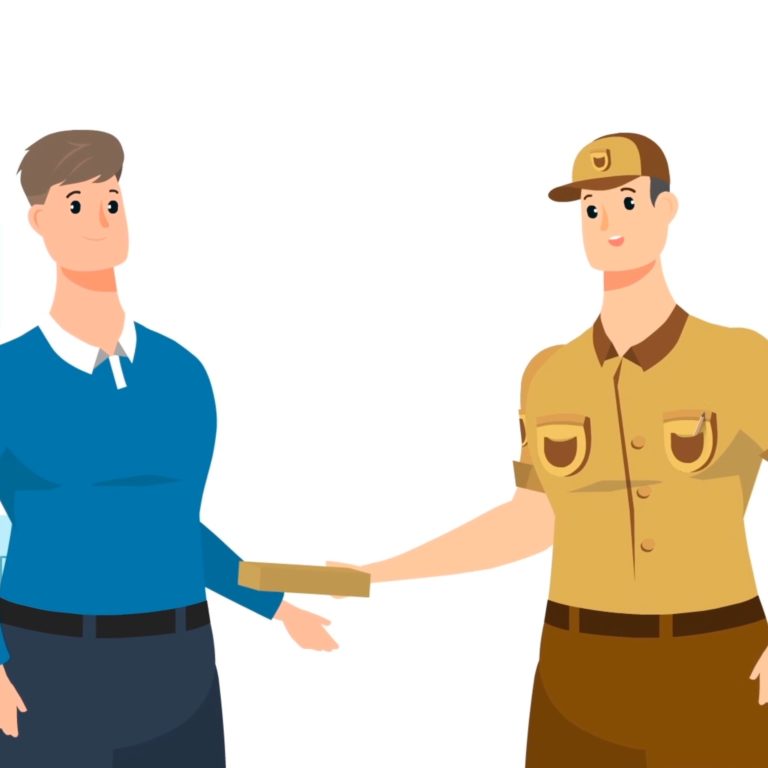 You're done? We send your printed book to you
or as a gift to someone else
...love the recovered memories.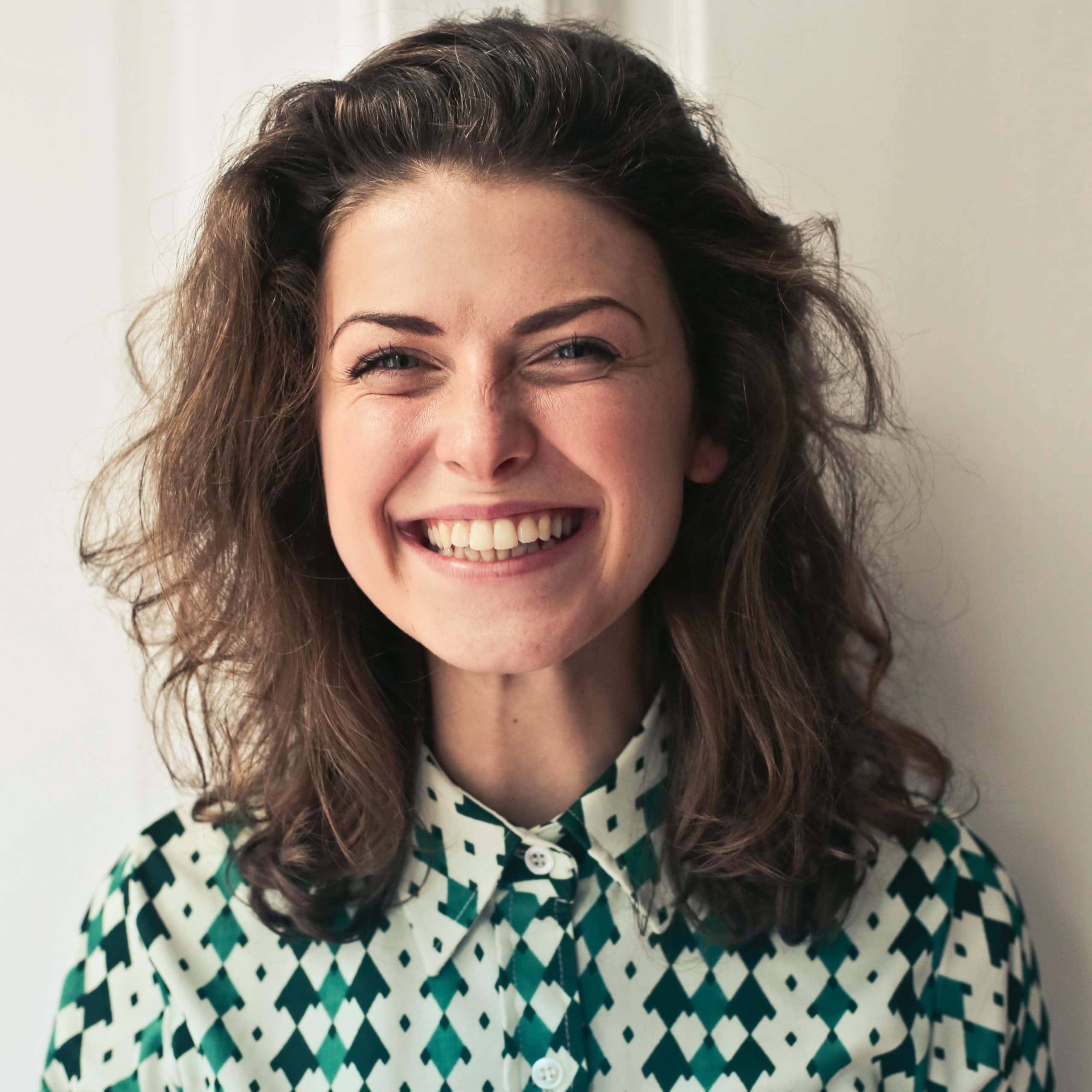 Linda, 26

War als Au-pair für ein Jahr in Griechenland
I was able to spend a year in Greece and did some work there. Then I traveled with new acquaintances through the mainland and from a few islands, have experienced a lot. Of course I posted everything on Insta, but who reads my long texts there? In this book, I could now capture everything again in print and relive the grandiose journey at any time by simply taking the book off the shelf. All pictures I could simply transfer from Insta. Really cool!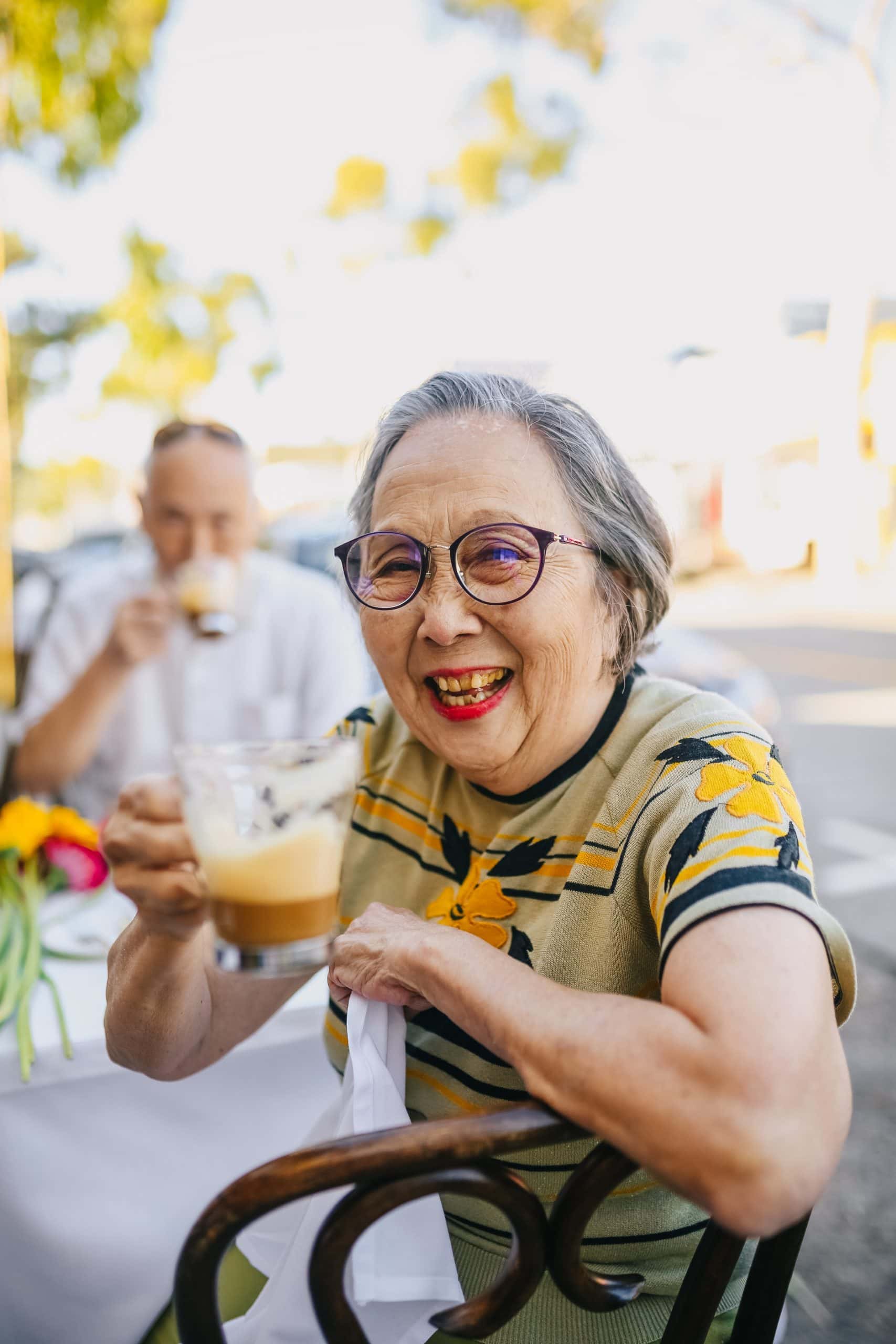 Karin, 72

has given her grandson a travel book
Our grandson went on a trip around the world after graduating from high school. We gave him a travel book as a gift. We were able to read along while he was writing it from the road, and in the end there was a printed book for him. I was amazed at how easy it was, but what pleased me most was that it connected us anew every week despite the distance!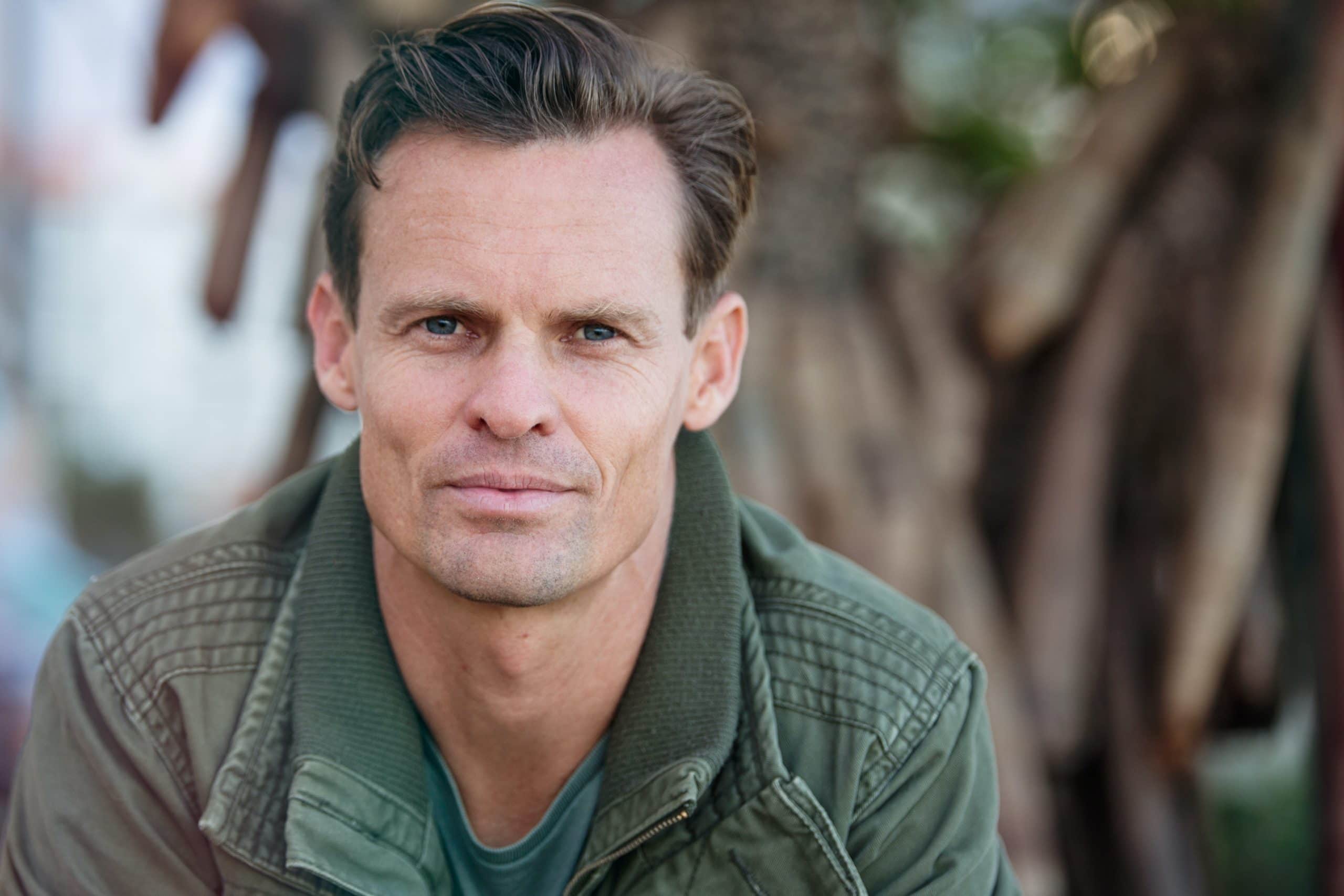 Georg, 58

Uses Meminto complementary to photo books
I am a late starter, discover everything in my life a little later... So also the desire to travel and photograph. I've taken to Meminto Stories as a complementary thing to my photo books because it allows me to specifically record my experiences and thoughts while traveling. They also ask you such deep questions that you wouldn't otherwise think about. I would definitely recommend it, because you quickly forget a lot.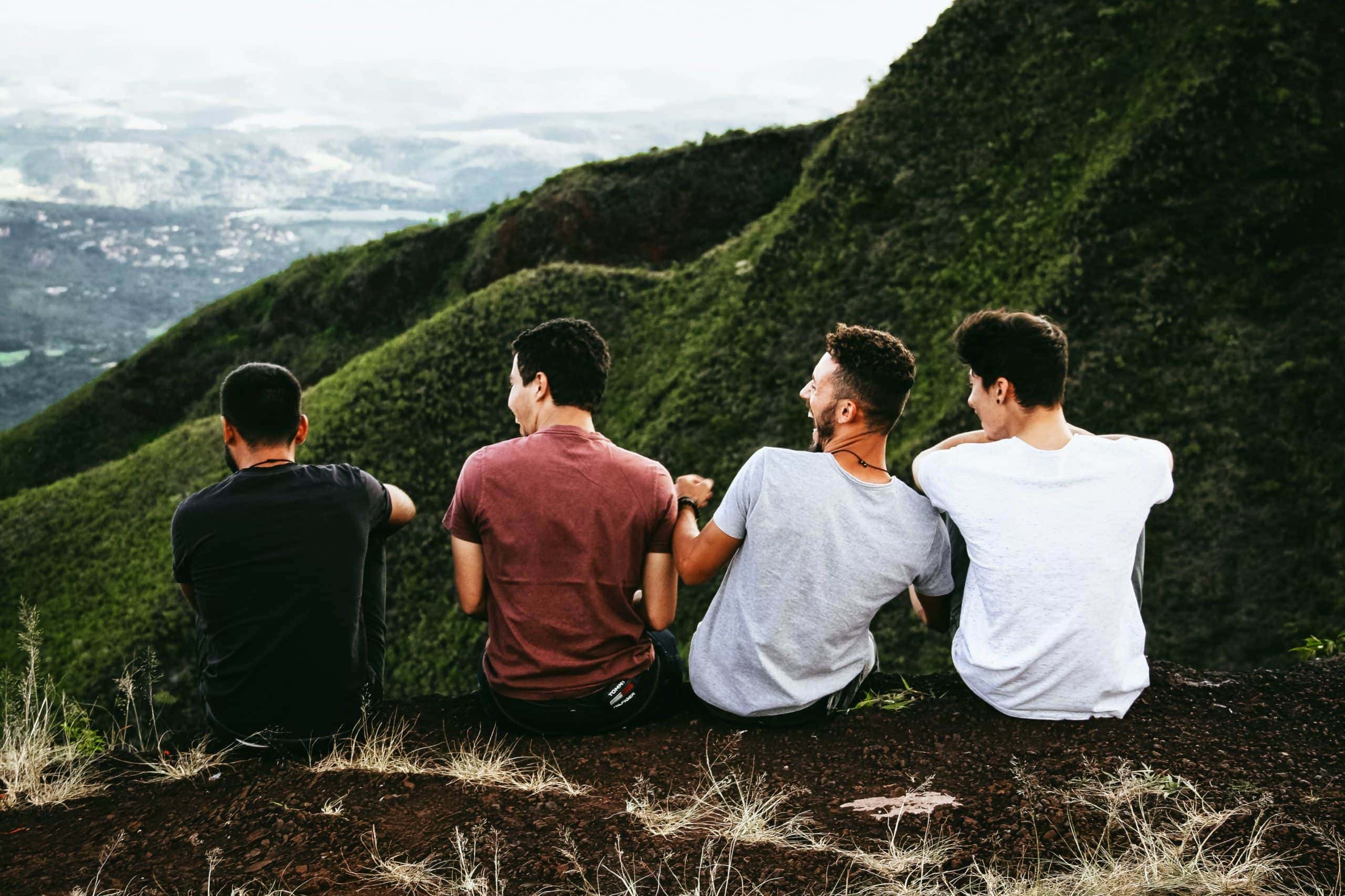 Tim, Johannes, Sebbi and Jens

Four of us in Asia for six months
Four of us started out for Thailand and made our way to Indonesia via China. Meminto provided us with the travel book as test subjects. All four of us were able to answer the questions together and upload pictures of our trip. It has become a lively friendship book that highlights our journey from four aspects. Mega, we didn't know anything like that before!
Not right now, but maybe later?
Remind later
It's not a good time right now, but you want us to remind you? We'd be happy to. Tell us when and where to send the mail:
Albert, travel freak &
Founder of Meminto Stories
Meminto Stories is my personal concern against forgetting. Because our time passes so quickly, because we like to look back on experiences and also because diseases like dementia are spreading more and more, I would like to do something about it. With every book you create, you help to do so.
Thank you for participating!
Related products
$

149,00