For mom, dad, grandma and grandpa. And for you.
or test it first for free!
incl. 1 printed copy, further options possible
10% discount with code happysummer. Until August 27.!
Meminto Stories life book is the perfect gift for anyone who wants to tell about life, to record experiences and share them with family and friends. Like a memoir or a biography. Learn more in the description below!
Meminto asks, you answer.
What is one of your fondest childhood memories?
Did you get along with your siblings as a child?
What advice do you wish you had taken from your parents?
What was it like learning to drive?
Were you involved in any organizations in high school?
What were your favorite courses in college?
Did you ever think of joining the military?
What advice would you give your great grandchildren?
What was your parents' relationship like?
Who has been the most important person in your life? Tell me about her/him?
What is the best job you've ever had?
How did you experience your pregnancy/ies? What were the nice or bad moments?
Over 100 more questions are waiting for you...
be able to make a personalized gift,

help your loved ones reflect on their lives,

you'll capture their life story in a printed (and digital) book.
A gift could not be more personal and appreciative. Because with the Meminto Stories life book you enable a loved one to easily create their own biography and record their life in written form. You don't have to be an author to do this!
Meminto Stories has thought of almost all situations of life with a smart question-answer assistant and guides its users step by step through a process that in the end results in a printed book. Of course, pictures can also be included.
No one has to create the book alone, as we have integrated a function that allows other participants to contribute personal questions. This makes every book unique.
And via our call function, even people who don't like to work at a screen can fill the book by voice!
Book size: DIN-A4 or DIN-A5 portrait format
Paper type: 150g picture paper matt or 120g uncoated paper
Number of pages: Up to 300 colored inside pages (4/4-color)
Printing: In color (images and text)
Binding type: Adhesive binding
Time limit: None, you can write as long as you like
Get access to your personal collection of questions and start answering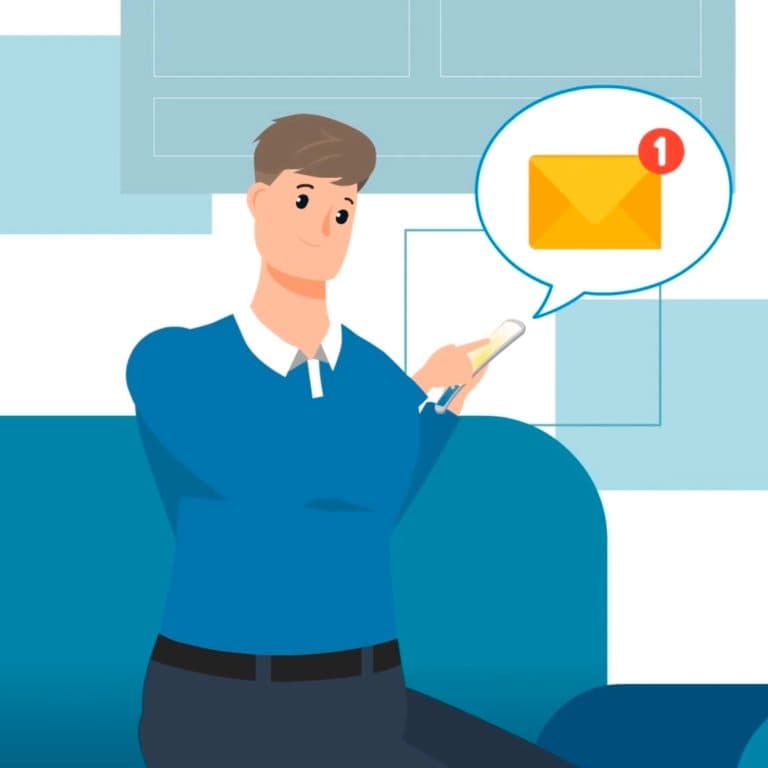 So you don't forget anything:
Meminto reminds you to keep going.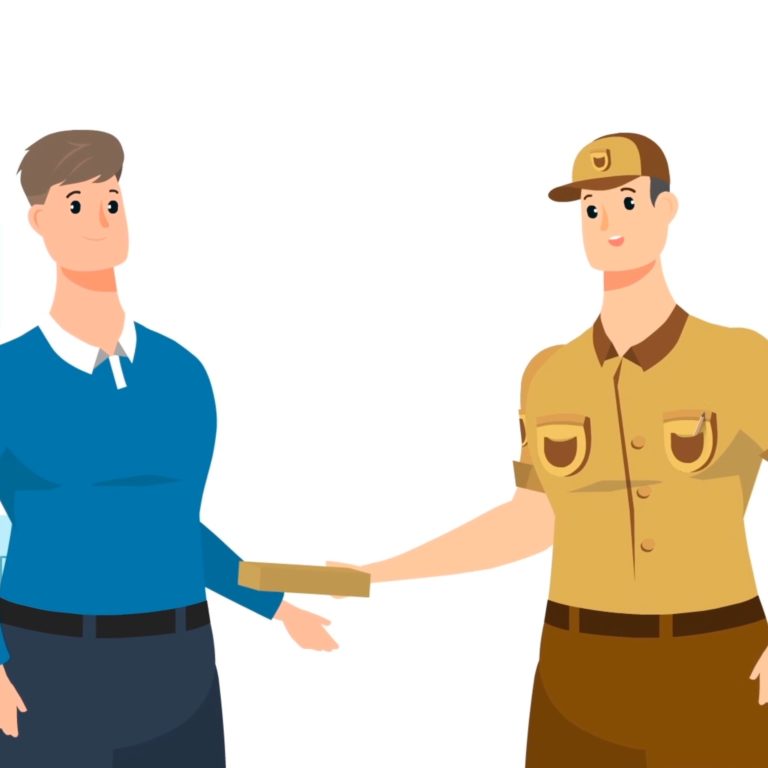 You're done? We send your printed book to you
or as a gift to someone else
...love the recovered memories.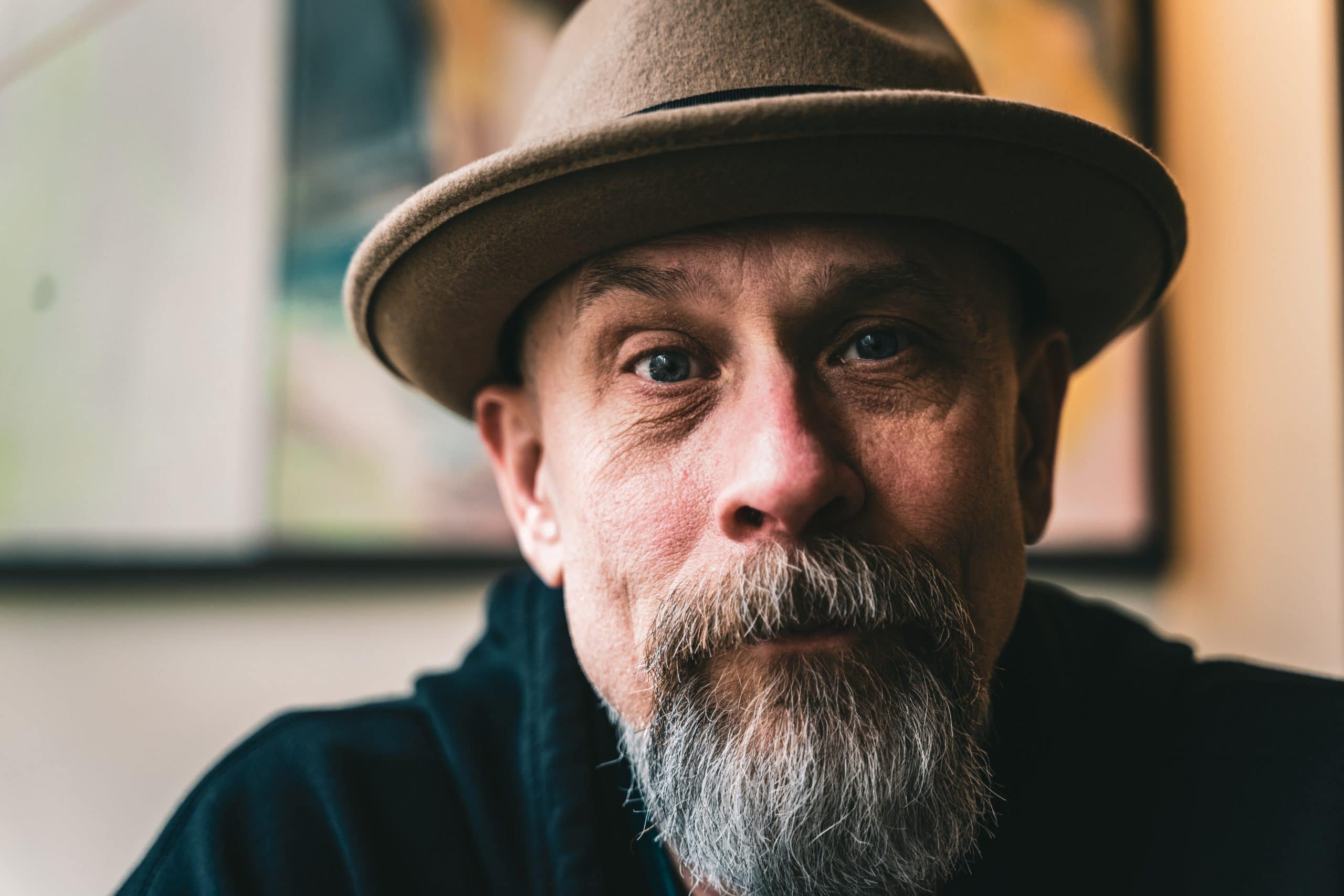 Martin, 69

Always wanted to write a book
I have been looking for a long time for a way to write down my life story. But there was always a lack of organization and structure. Meminto Stories guided me well through the process, with questions that I would never have thought of myself. After four months, it was finished, and it just went on the side. Very well done, I recommend it!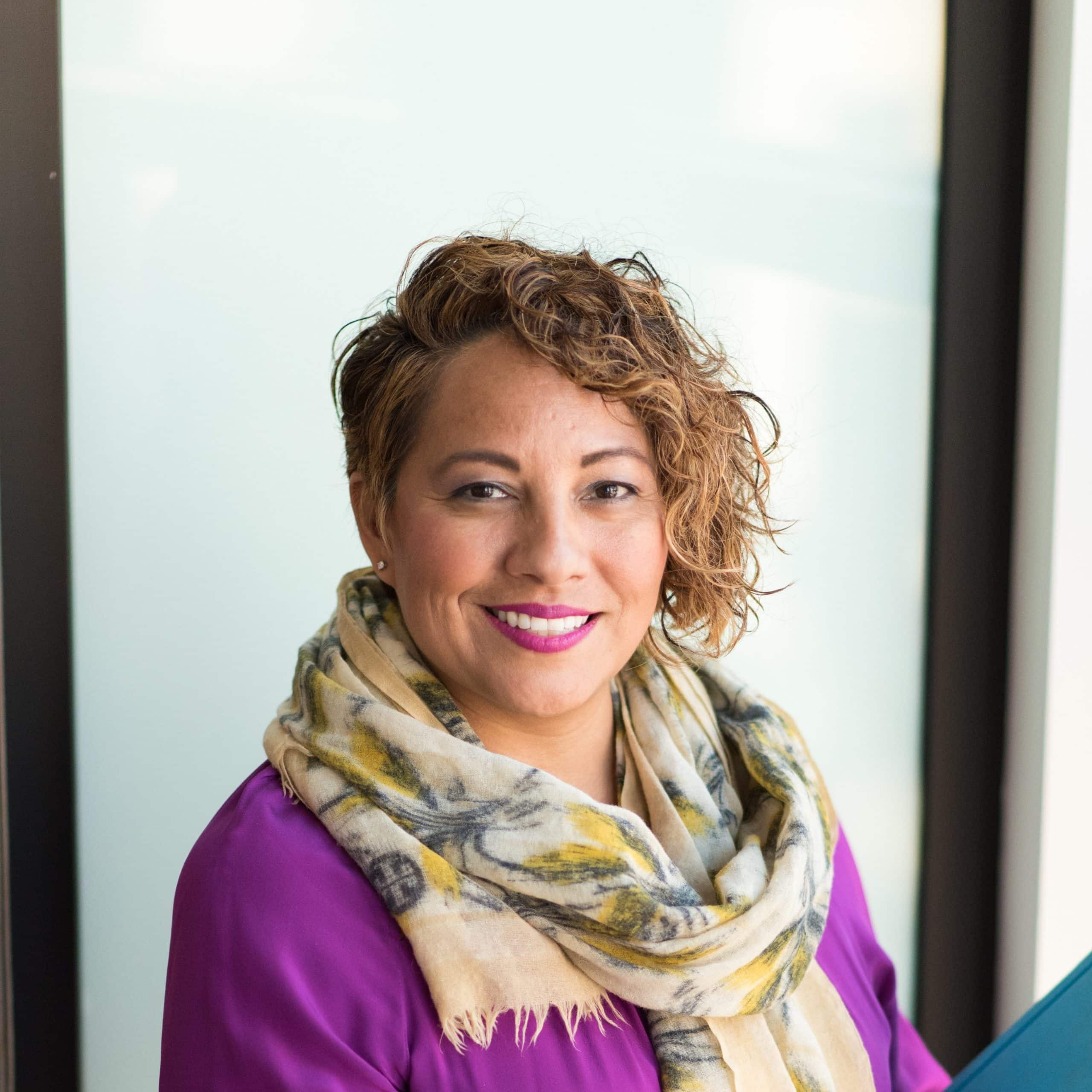 Karin, 38

Helped her grandma and got closer to her
I gave the book of life to my grandmother and made it together with her. Especially the aspect that I was able to ask grandma my own questions makes it so exciting. My grandmother also had fun because she noticed that we were really interested in her and filled out the book together. In the end we printed several of them, for the whole family and she gave one to each of the grandchildren.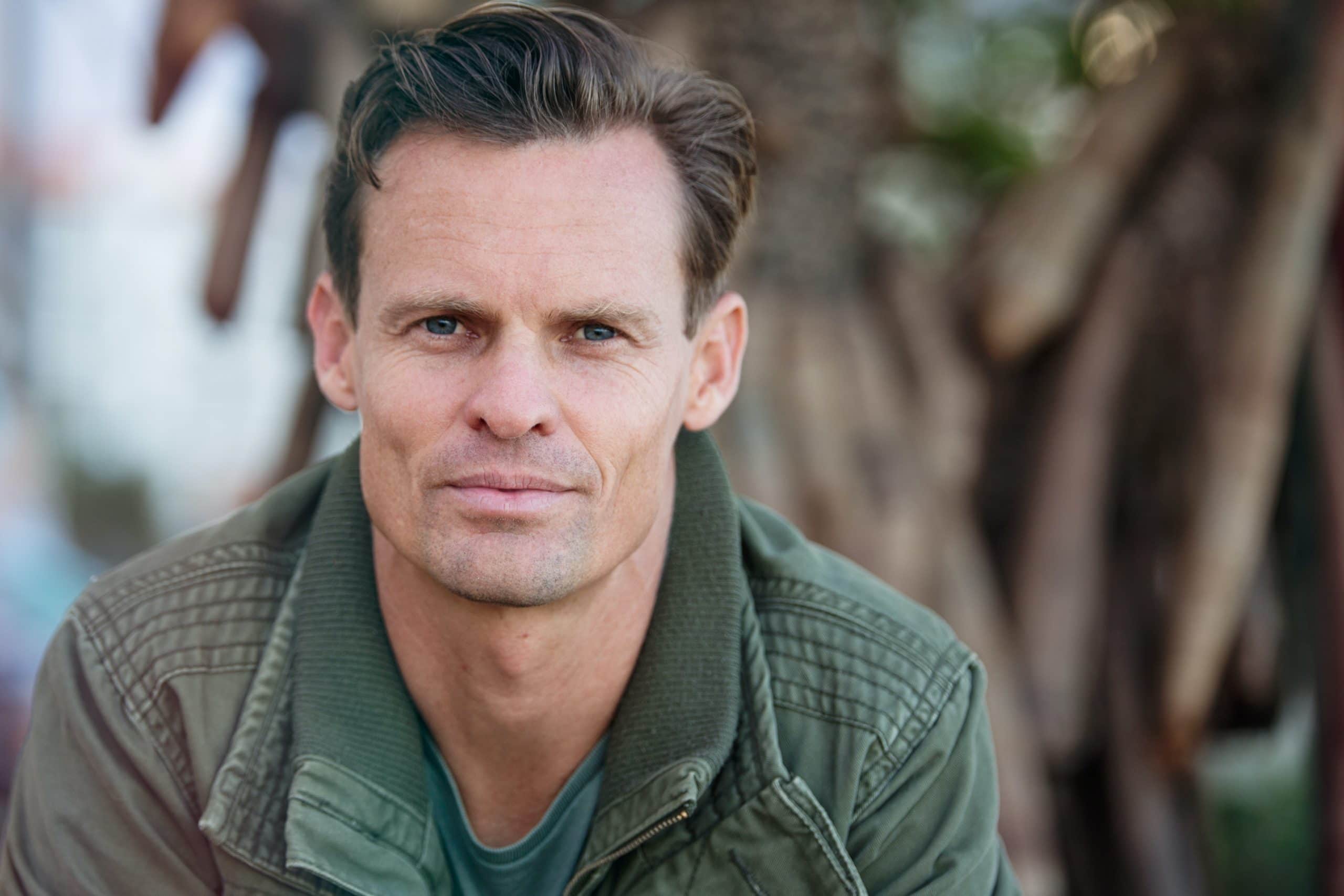 Georg, 58

Got Meminto Stories for the 60th from his wife
At first I really didn't understand it, but relatively quickly it became clear: "Aha, so here I get questions about my life, answer them directly on the cell phone and in the end it all becomes a book! Cool idea, really personal. With some questions I have to think about it, because I don't know everything anymore, but when I look at old photos I remember some things. I just take the pictures with my smartphone, add them to the story and then go on to the next question. It's really easy.
Julian, 26

wanted to know more about the life of his grandpa
My grandfather was a witness of the Second World War and told us about the past. But it was just always incoherent. When I found Meminto Stories, I bought him an account and he got the questions. Every now and then I sat down with him and we talked about some stories. When the book was finished (I didn't have to help much with the layout, everything was ready), we were really happy because now we have a lasting memory not only of him, but also of all the time from before.
Not right now, but maybe later?
Remind later
It's not a good time right now, but you want us to remind you? We'd be happy to. Tell us when and where to send the mail: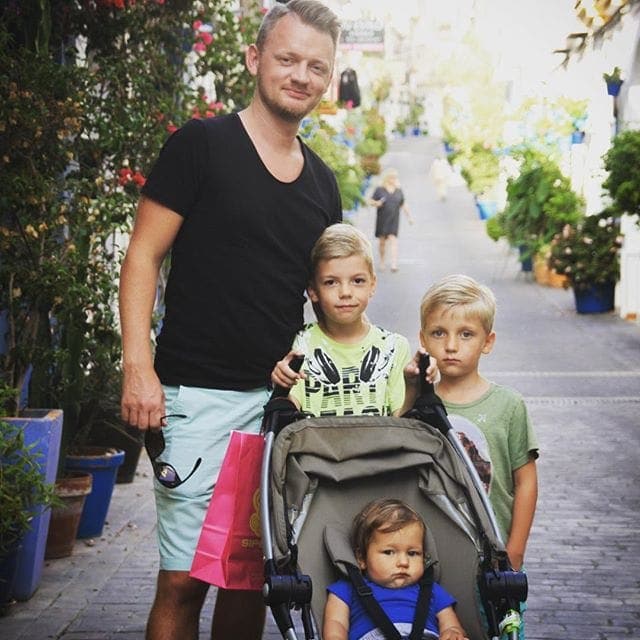 Albert, father of 3 boys &
Founder of Meminto Stories
Meminto Stories is my personal concern against forgetting. Because our time passes so quickly, because we like to look back on experiences and also because diseases like dementia are spreading more and more, I would like to do something about it. With every book you create, you help to do so.
Thank you for participating!
Related products
$

149,00