Capture the time together, even if you've already forgotten so much.
or test it first for free!
incl. 1 printed copy, further options possible
10% discount with code happysummer. Until August 27.!
The Meminto Stories childhood book is a great way to catch up on what you missed. Even if your kids are past their teens, you can relive their upbringing here and create a book of all your experiences. With our smart question and answer assistant! Learn more in the description below!
Meminto asks, you answer.
Was there a special moment when you realized that you wanted to have a child?
Did you want to know my gender before birth? If you did know, did you tell anyone?
Who were the first people to visit me?
Did I sleep well, or did I keep you awake all night? What was your best trick to make me fall asleep?
What noticeable personality traits did I have when I was a child? Please describe my character / personality!
Who gave you the best parenting tips and support?
What was the most touching moment when I was almost two years old?
Who were the most important people in my life? Why were they so important to me?
When I was five years old, what did I like most about kindergarten?
Did I talk a lot? Who did I speak to the most? Who did I go to, if I had something on my mind?
Was my appearance important to me? What were my favorite clothes?
How was your experience with my puberty? Was I difficult during this time?
Over 100 more questions are waiting for you...
capture your most beautiful memories,

get creative at the touch of a button and

have written an individual book that will allow you to dive into the stories of the past at any time!
Some parents think about it early on, and put all their energy and creativity into recording the growth of their children with great photo books. Others are a little more reserved. But even if there are a lot of photo books, you don't remember all the stories around the pictures very well. And maybe other experiences have already been completely forgotten because you just don't think about them anymore?!
With the Meminto Stories childhood book, we help both types of parents, the "picture book parents" and those who like to record the experiences with their offspring in retrospect. With our questions you will quickly remember key moments from the life of your children or grandchildren!
Book size: DIN-A4 or DIN-A5 portrait format
Paper type: 150g picture paper matt or 120g uncoated paper
Number of pages: Up to 300 colored inside pages (4/4-color)
Printing: In color (images and text)
Binding type: Adhesive binding
Time limit: None, you can write as long as you like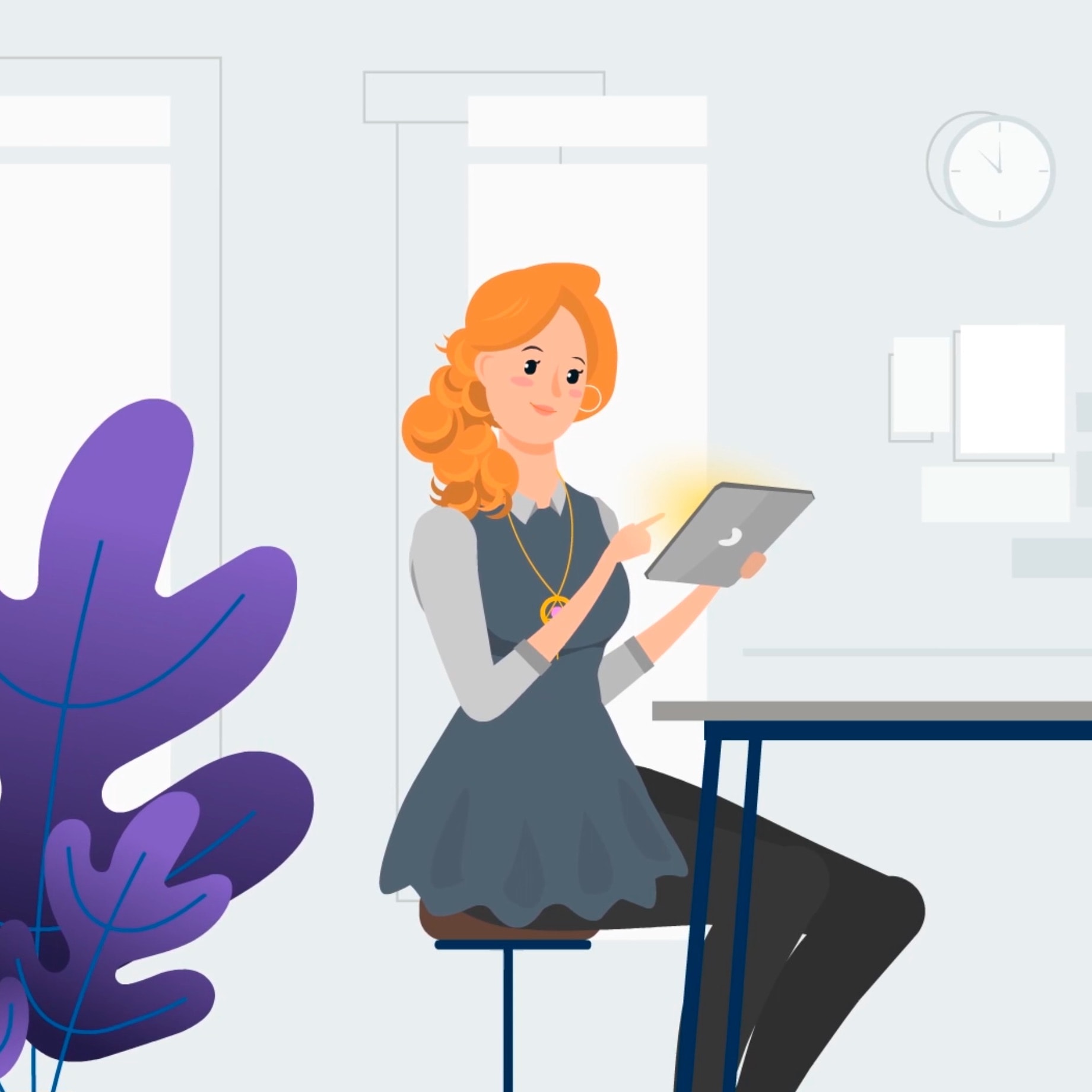 Get access to your personal question collection

and start answering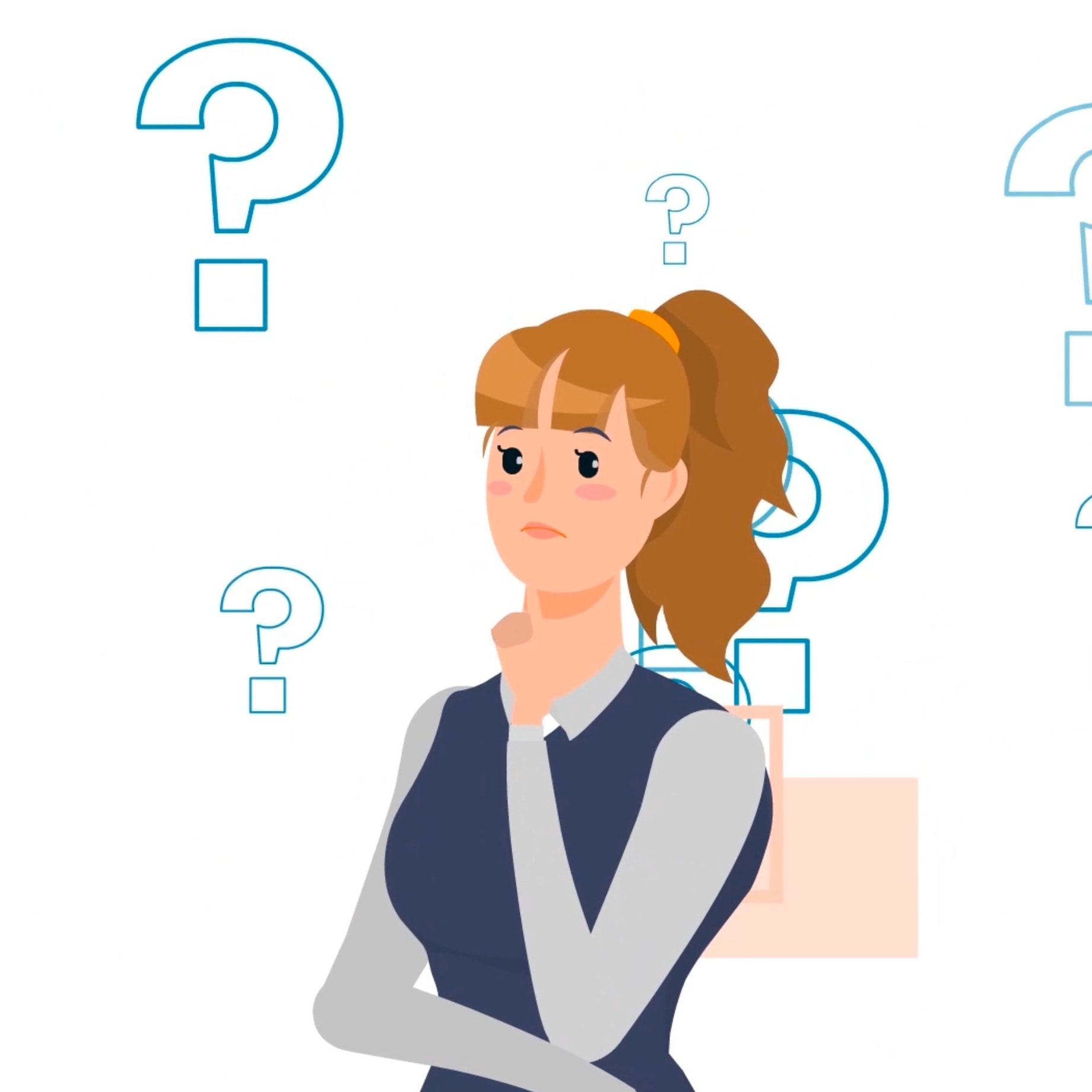 We remember by asking:
You will relive the most beautiful stories!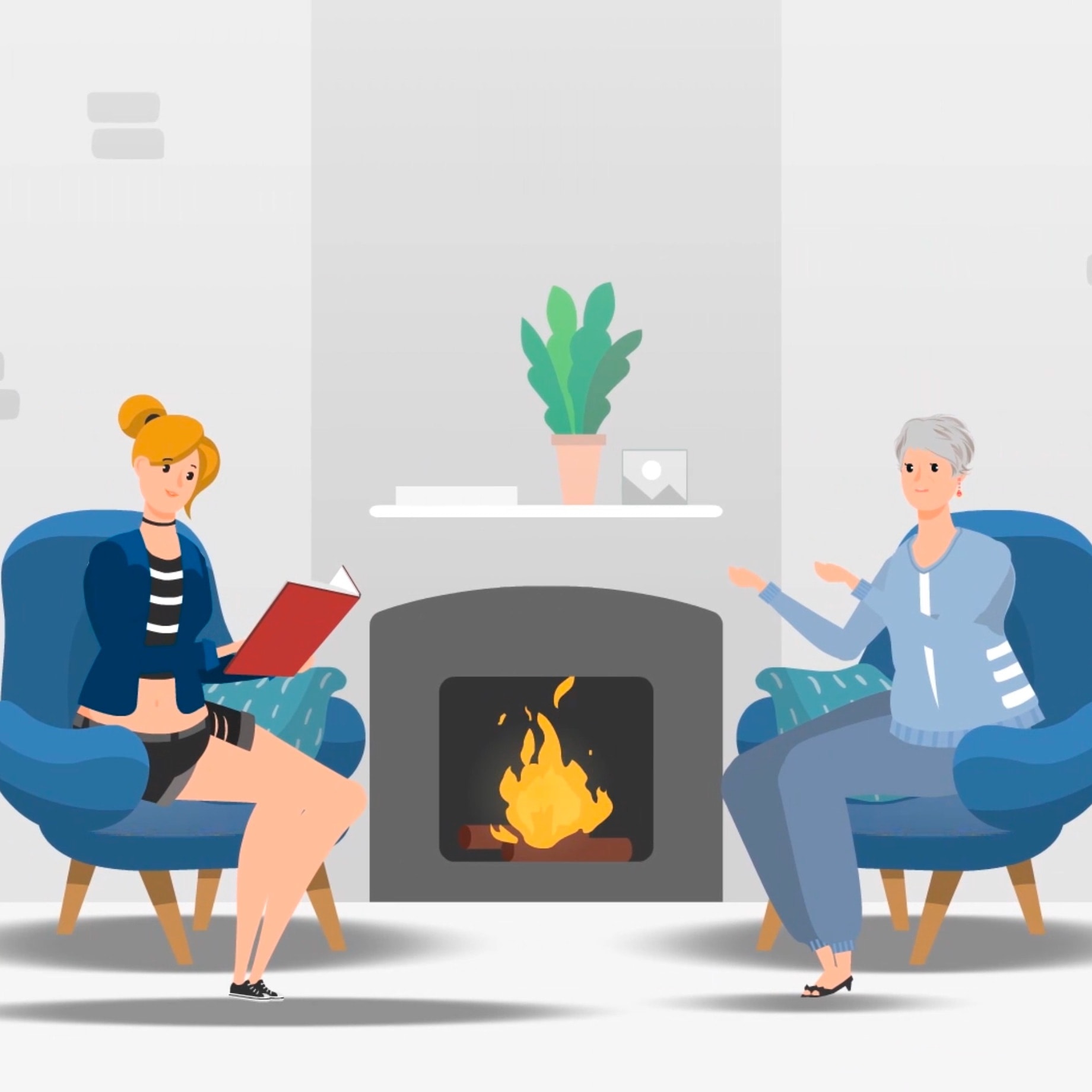 Even in many years still valuable:
Your book with the most personal memories

.
Your book could look like this 🙂
...love their recovered memories.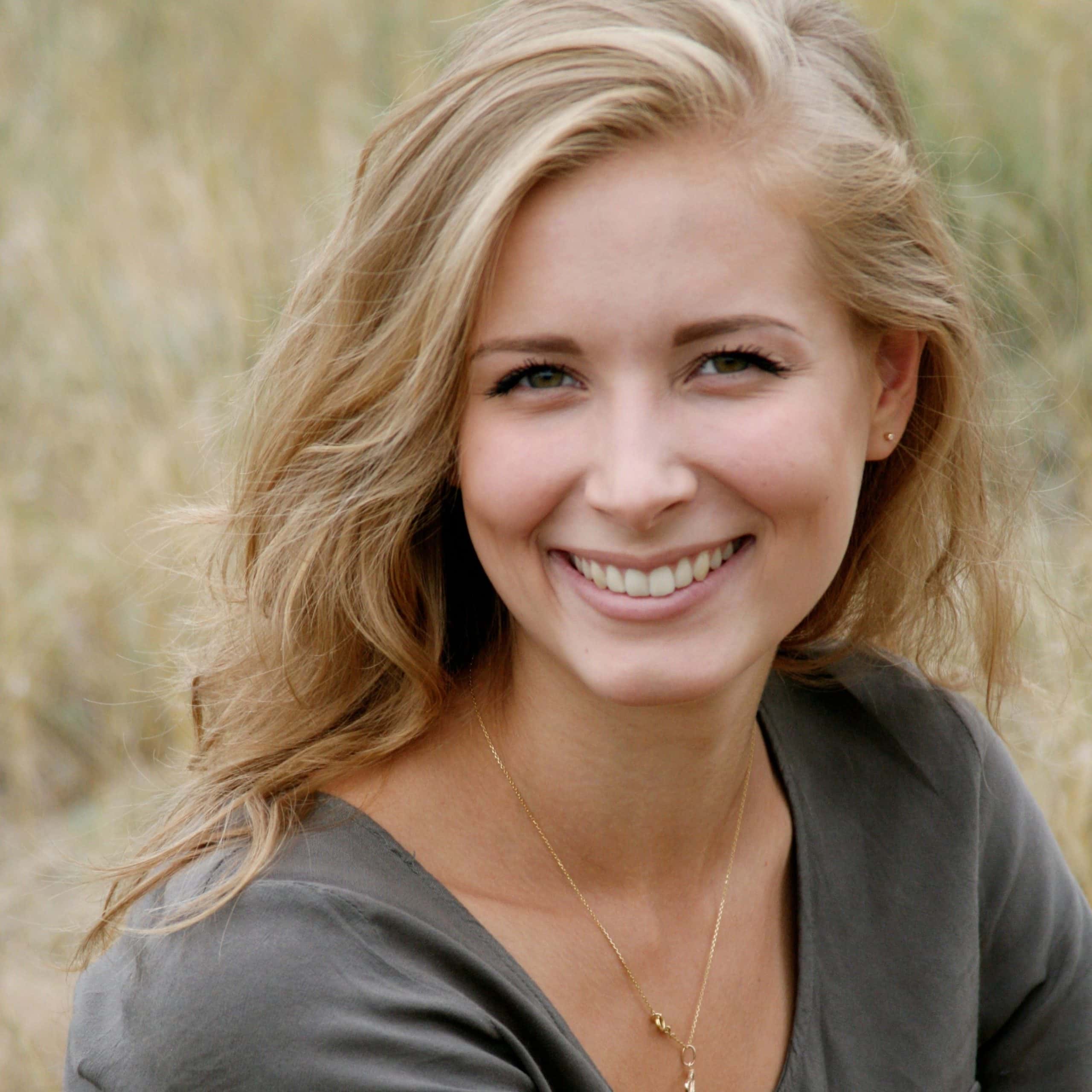 Stephanie, 27

Records the growing up of her three sons
What I like best about Meminto Stories is that it is so easy to use. Questions, answers, pictures, done. The templates for the books are nice and I can customize it to my own needs.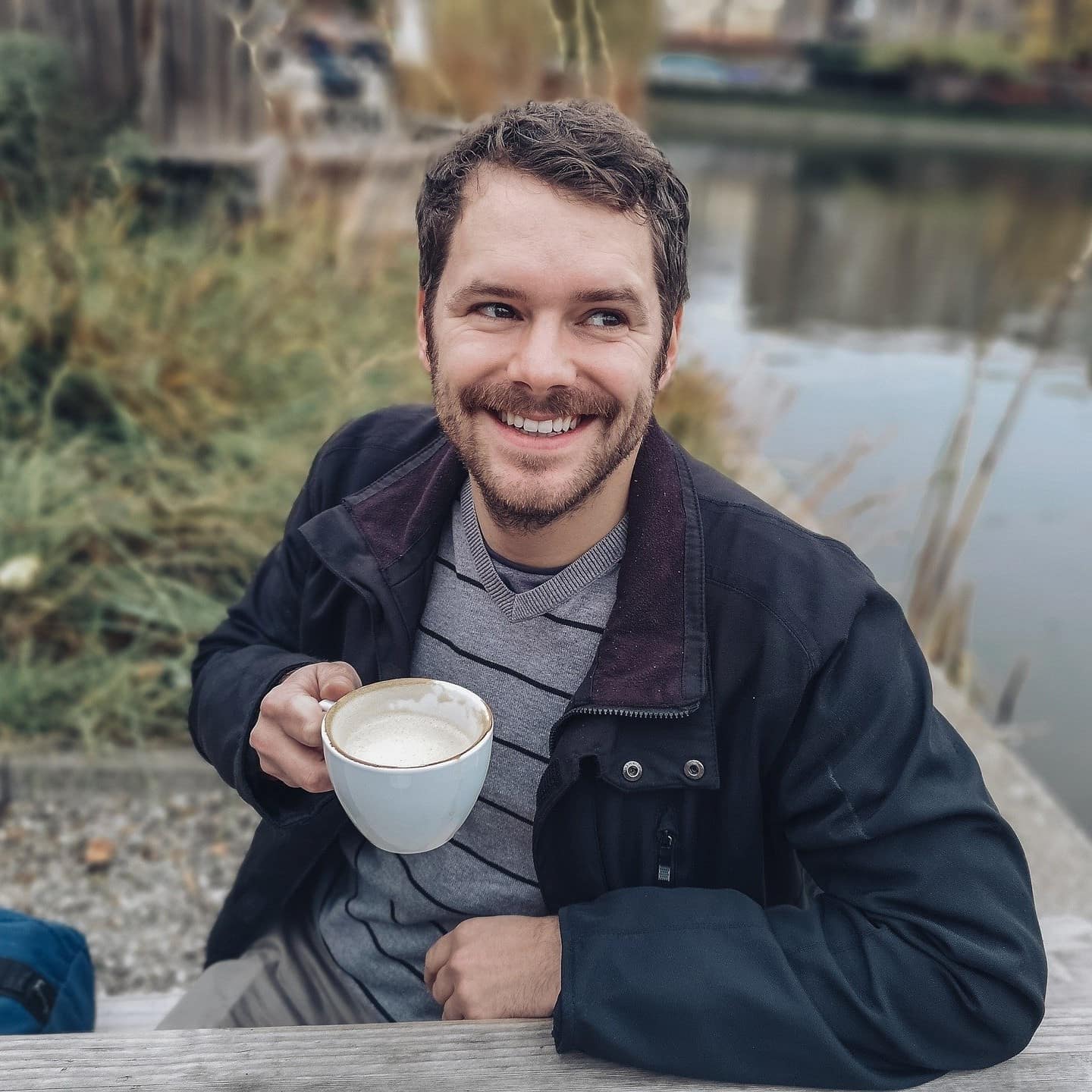 Markus & Family

Read to their children from their own books
We have made a book for each child and are currently on the third one. From time to time in the evening we take it to hand and read it out loud. Without the collection of questions we would have forgotten 80% of the stories.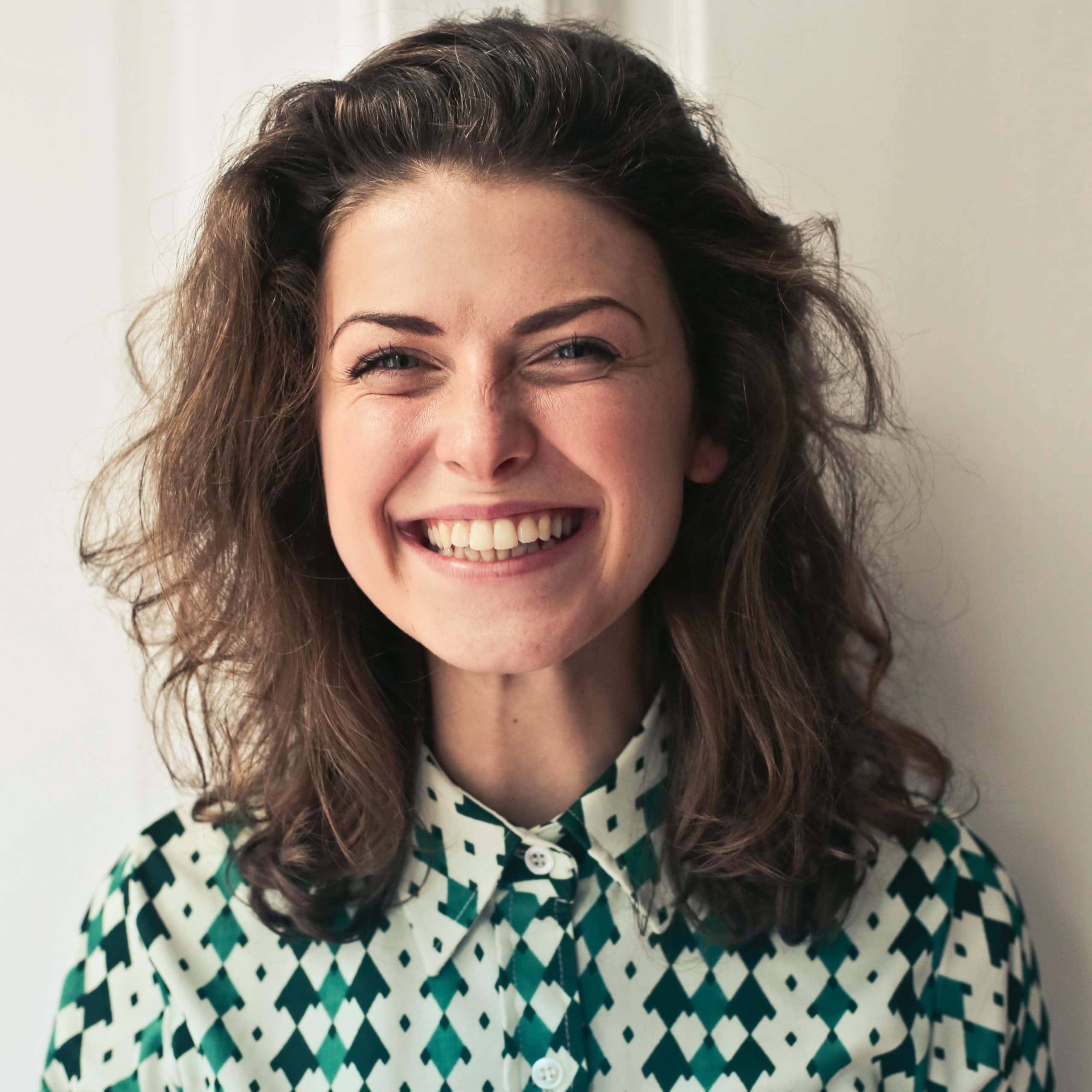 Maria, 32

wrote down a lot for her little Klara
I love it! I have to brood and laugh so often when I dive into the questions and really think about how it was with us. And then I just start writing. I am happy to have had this chance to give Klara the chance to read everything.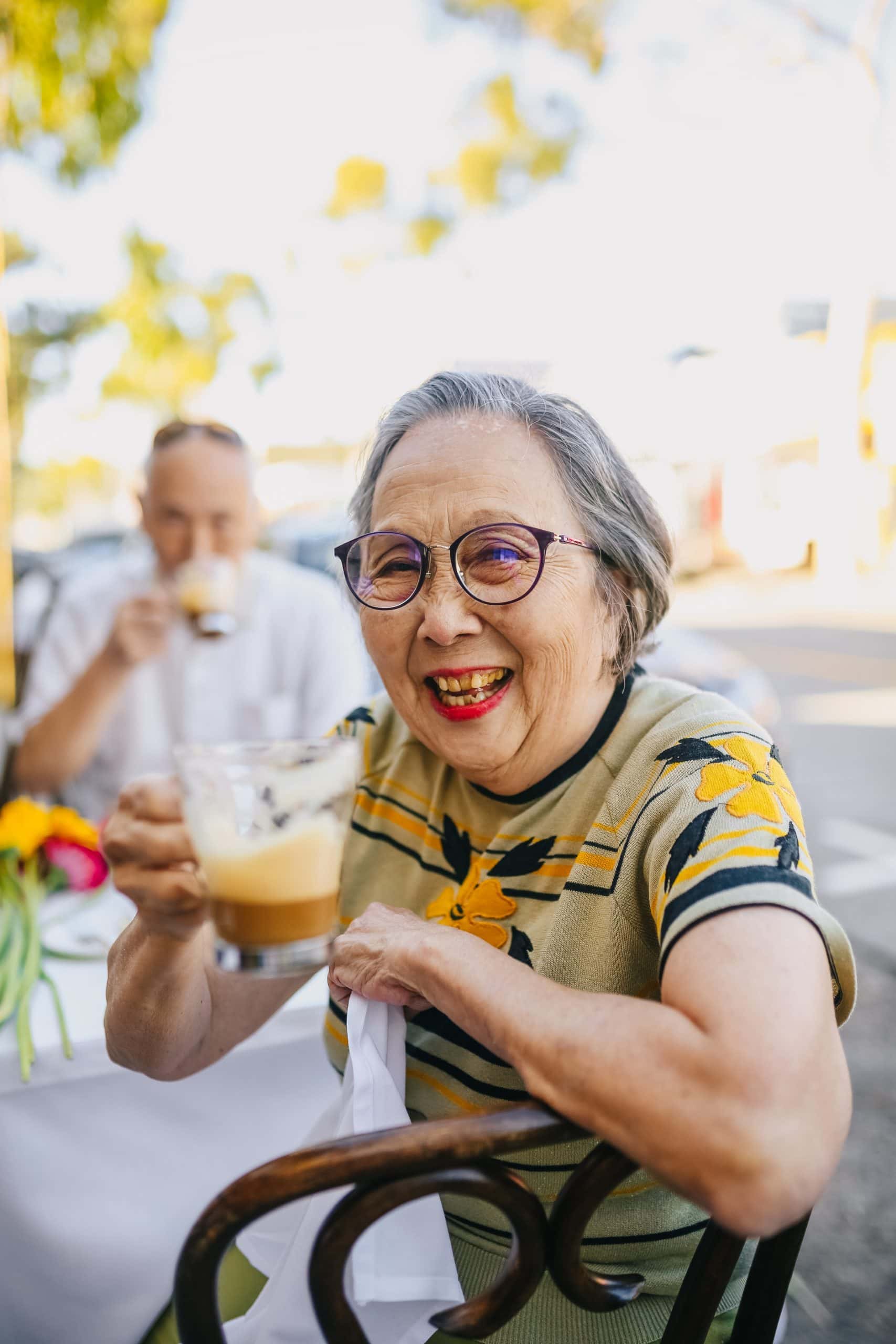 Helena, 66

Proud grandma of three grandchildren
I am now a triple grandmother, and have started such a book for my son, who is already 33, so that his children know what he was like as a child and teenager. It's really like remembering everything when asked, I have been amazed!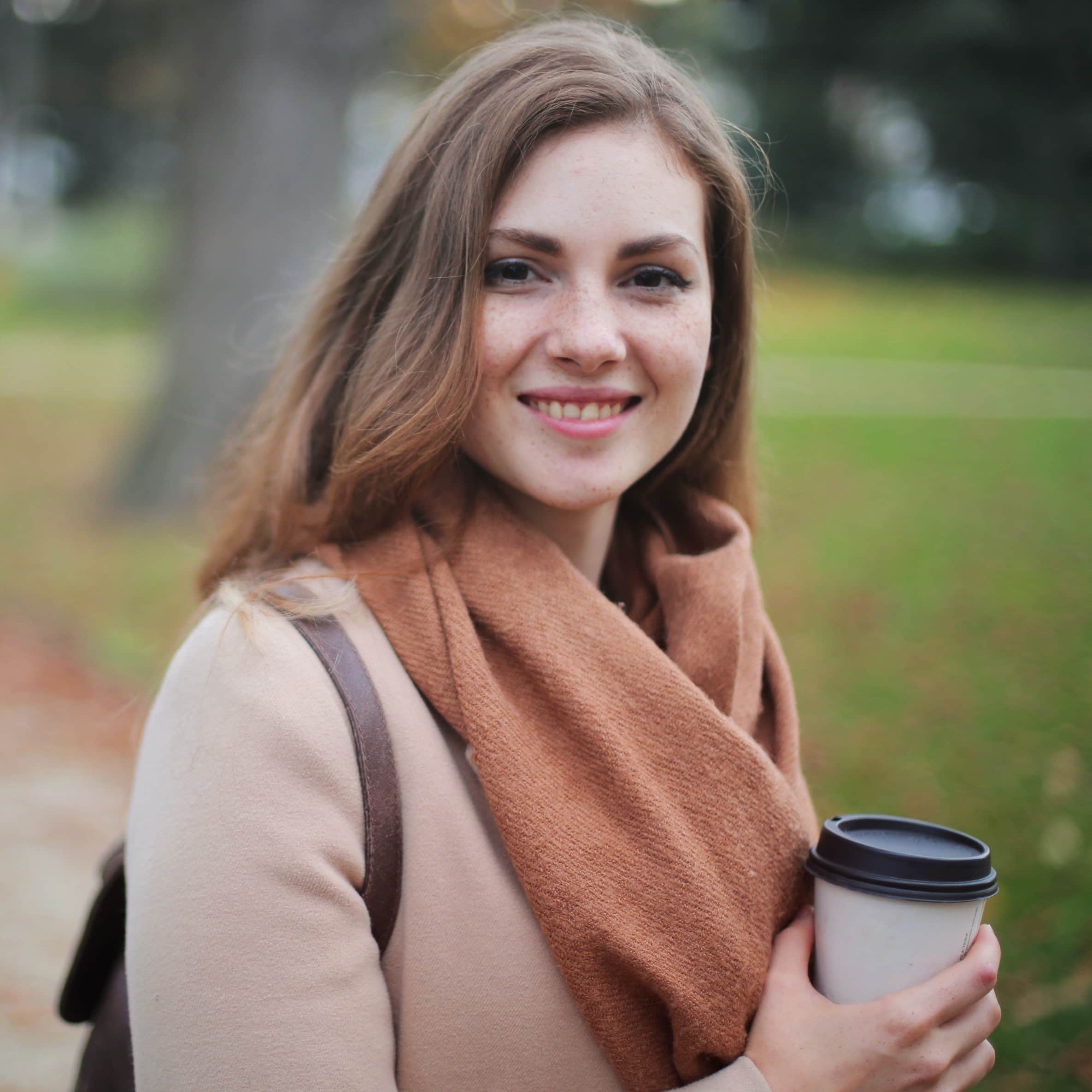 Lisa, 21

Became an aunt and gave Meminto to her sister
I read about Meminto Stories on Insta and bought it for my sister because she had a baby. She says that it is way more easy to finish than a photo book and that it helps her remember things better.
Not right now, but maybe later?
Remind later
It's not a good time right now, but you want us to remind you? We'd be happy to. Tell us when and where to send the mail: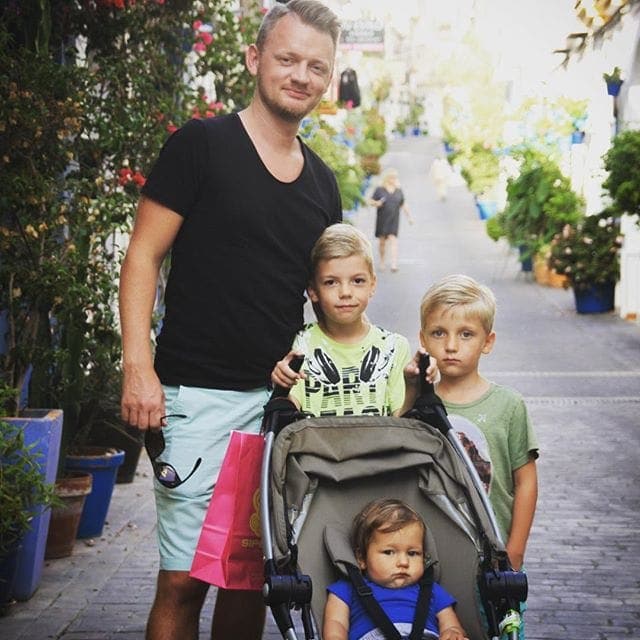 Albert, father of 3 boys &
Founder of Meminto Stories
Meminto Stories is my personal concern against forgetting. Because our time passes so quickly, because we like to look back on experiences and also because diseases like dementia are spreading more and more, I would like to do something about it. With every book you create, you help to do so.
Thank you for participating!
Related products
$

99,00