The most beautiful journey through your relationship.
Because the story of a life together is always exciting.
1 printed copy,
each additional from $39,-
incl. tax and shipping
Meminto Stories "You & Me" is perfect for every couple and helps to remember perhaps long forgotten moments by asking direct questions. Here you tell your unique story and record your experiences. At the end we will print your own book. (Also suitable for weddings, because the guests can get to know you better!)
Book format: DIN-A4 (8.3 x 11.7″) or DIN-A5 (5.8 x 8.3″)
Paper type: 150g nature paper matt
Number of pages: Up to 200 colored inner pages (4/4 color)
von Marina, 28:
I gave the relationship book to my best friend, who was about to get married. Together with her fiancé, they both answered about 40 questions in a few weeks without much effort. Five books were printed and laid out. Everybody liked it, because the quality was much better than the wedding newspapers, which often end up in the trash afterwards.
von Mike, 26:
We gifted the the book to ourselves. My girlfriend and I wanted to relive getting to know each other before the wedding. Through the Meminto Questions we came across some things that showed us that our relationship is really special. Great idea. If I should have children or grandchildren, they will surely be happy to read this.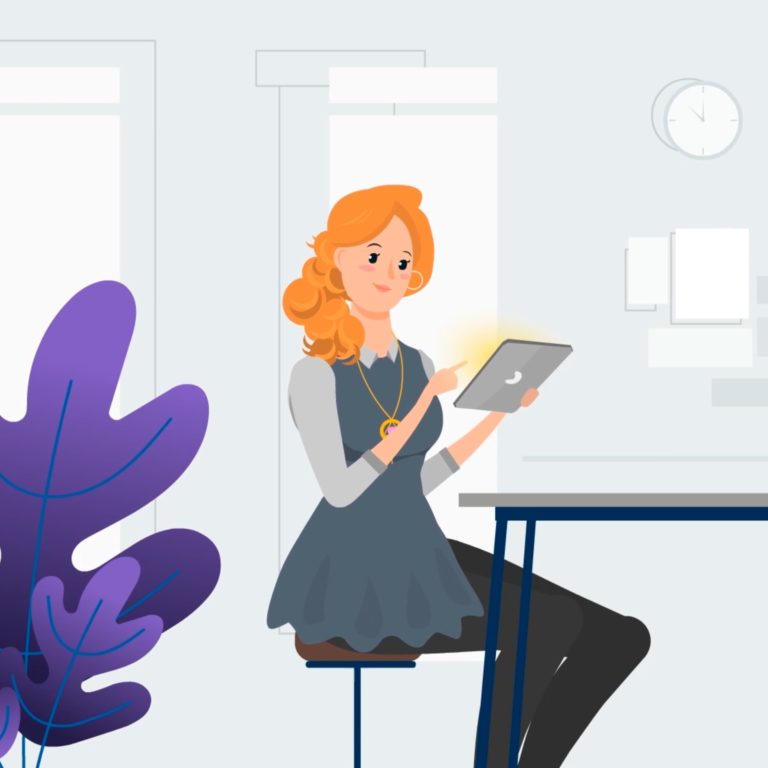 Get access to a
personal collection of questions regarding your relationship

and start answering.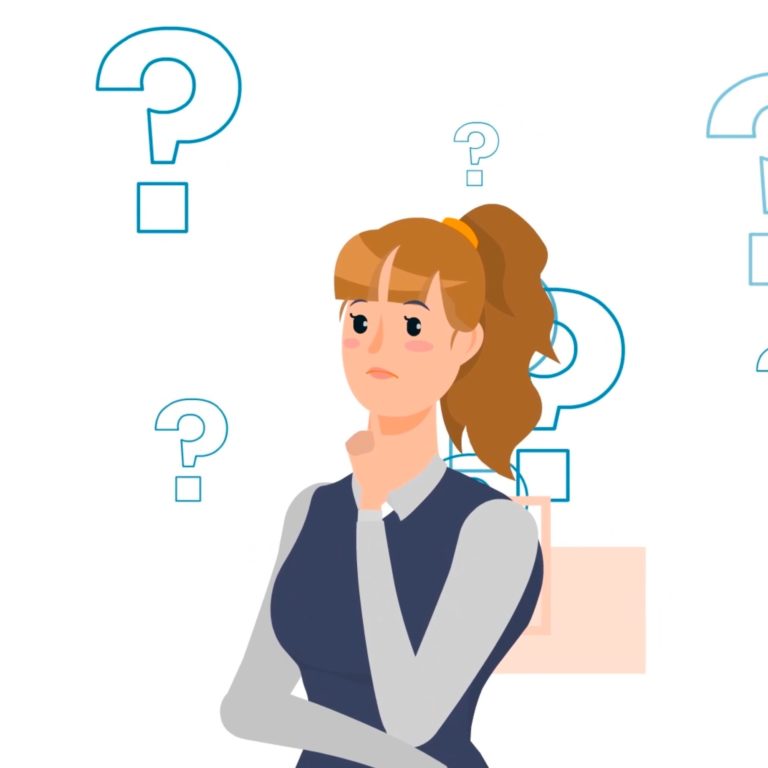 Receive reminders from Meminto so that you
don't forget anything and keep going.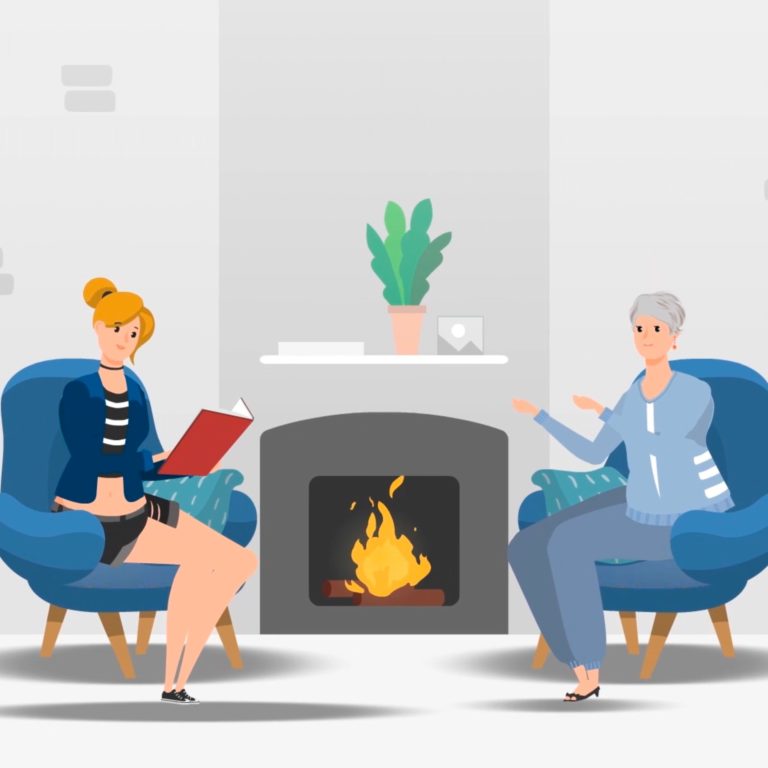 Still valuable after many years:
A book with the most personal memories about your relationship.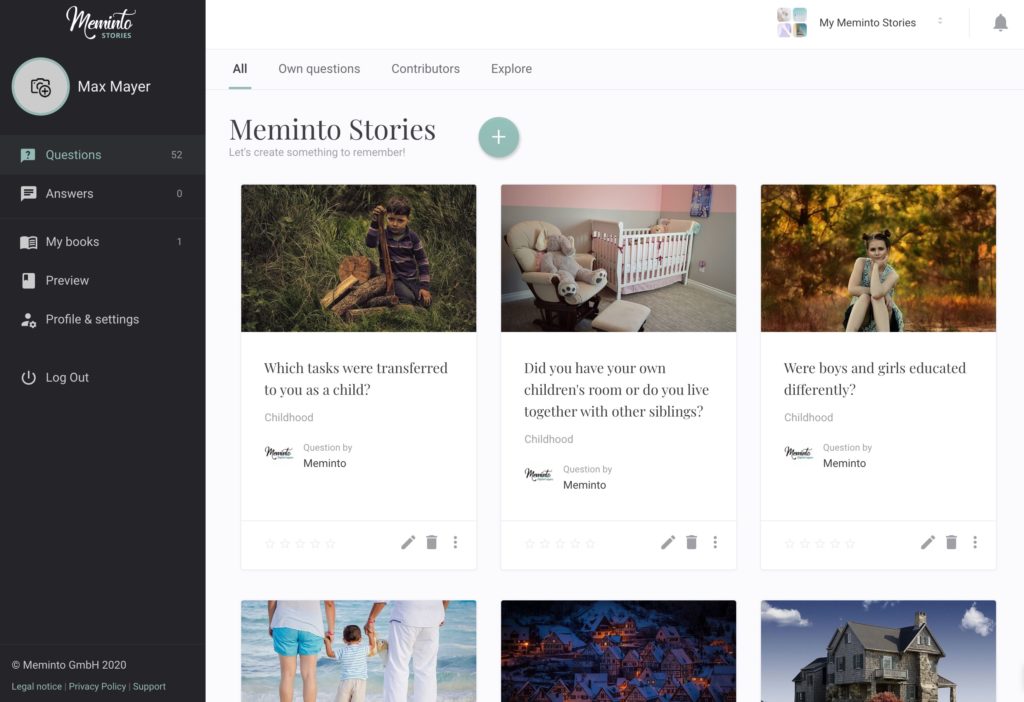 After your registration, you will be taken directly to your personal question selection. First of all, these are 52 questions out of hundreds that we have compiled for you based on a short interview. You can delete them at any time and replace them with others. Or rewrite them so that they fit better to your life situation. You can also create your own questions to which you can then tell your stories.
Other people you have invited as participants can also create questions for you. In this way, each book becomes truly unique because it represents exactly one story: Yours!
Your stories, correctly structured.
After you have answered a question, it slides into the "Answers" view. There it will already be sorted correctly in time. Of course, you can revise your answers at any time and upload new images. You can also manually reorder the answers within the individual categories.
If other participants are working on the book, the answers will be subdivided, so that it is always clear from whom the answer originates.
You don't want other participants to see your answer now, but only later, in the printed book? No problem: Just set it to "private" and it will only be visible to you.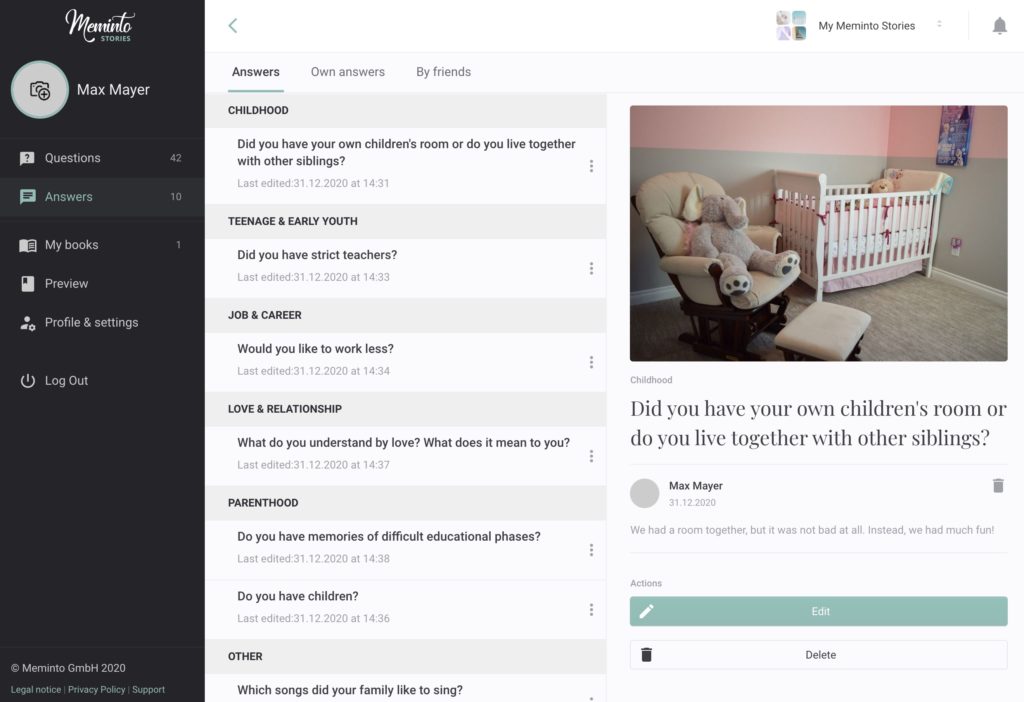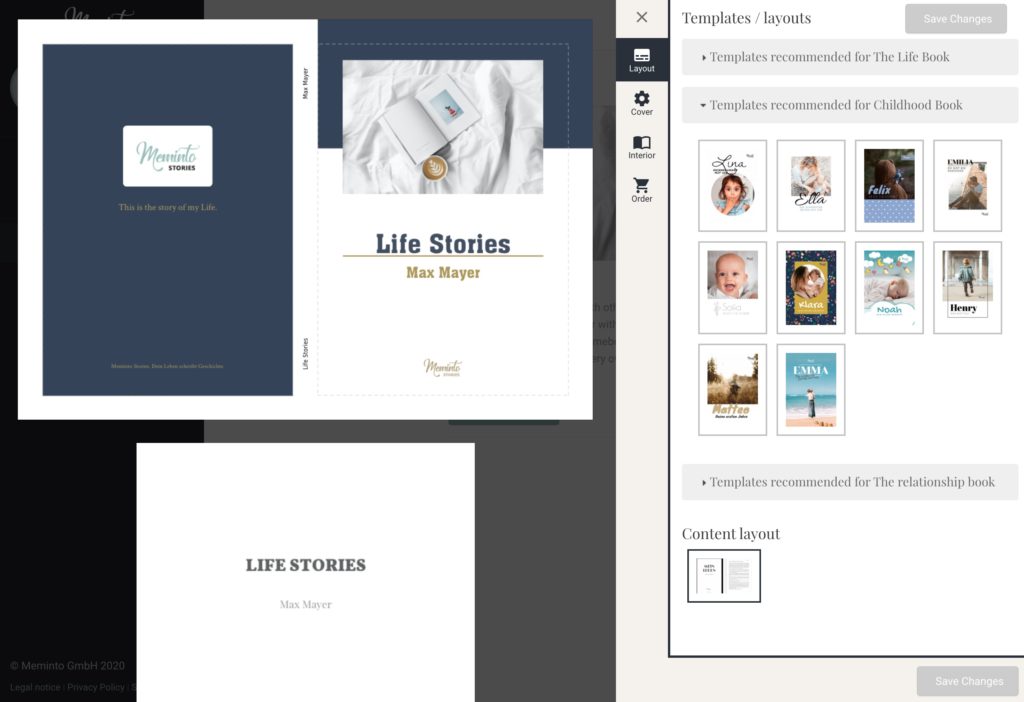 When you have created at least 10 answers, you can preview your book. Then it's time for a dedication or introduction!
The template menu allows you to make basic adjustments to your book, and then fine-tune things like fonts and colors. Here you can also decide whether it should be printed in A4 or A5.
We're constantly adding new templates and features, so you'll always have new ways to make your book truly enjoyable!
Your book could look like this 🙂
...love the shared memories.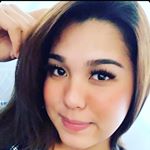 Mia
Keeps the memories of the first year with her fiancé
I have been with my partner for 4 years now, recently got engaged and we want to get married soon. But before that I wanted to record the story of how we met. Of course I could have just written it down, but how it would turn into a book in the end - I had no idea. And because I wanted to lay out something beautiful at the wedding, I decided to go with this option. When Flo saw what I was doing, he wanted to write down his own points of view, and that worked. So you can also write your story together, that's really cool.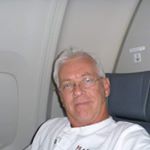 Georg
Convinced his wife to make a relationship book
The first thing I did was to make a book of my life. Then I asked my wife if we would like to make a relationship book together. She was skeptical at first, but then she took part. And it is amazing what we remembered just because we were asked the questions. Whenever my grandchildren ask how I met grandma, I now put our book in their hands. Great memory!!
Magdalena
Gave the common history to her husband
I first saw the advertisement for a childhood book on Instagram, but then the relationship book appealed to me more and I gave my husband a gift. For myself, the time of filling it out was so deep and beautiful because I experienced everything all over again. I was also able to add many more pictures and so the book became really beautiful.
In a few minutes you can already write down your first stories.
Not right now, but maybe later?
Remind later
It's not a good time right now, but you want us to remind you? We'd be happy to. Tell us when and where to send the mail: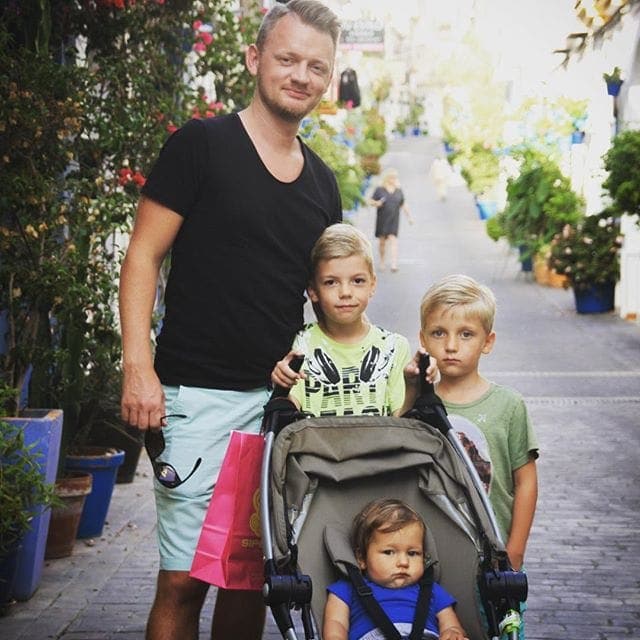 Albert, husband & father of 3 boys,
Founder of Meminto Stories
Meminto Stories is my personal concern against forgetting. Because our time passes so quickly, because we like to look back on experiences and also because diseases like dementia are spreading more and more, I would like to do something about it. With every book you create, you help to do so.
Thank you for participating!