With Meminto Stories your life writes history!
Meminto is your personal assistant that helps to remember precious moments in life by asking relevant questions.
Finally, we print your personal book from it.
The gift that comes back.
"How we made dad (and us) happy...!"
What do you want to give away today?
$

99,00

$

99,00

$

149,00

$

169,00
Not right now, but maybe later?​
Remind later
It's not a good time right now, but you want us to remind you? We'd be happy to. Tell us when and where to send the mail: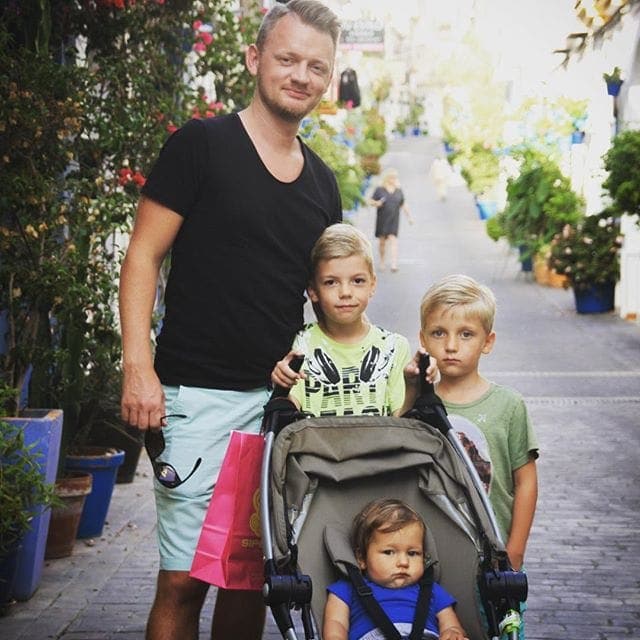 Albert, father of 3 boys &
Founder of Meminto Stories
Meminto Stories is my personal concern against forgetting. Because our time passes so quickly, because we like to look back on experiences and also because diseases like dementia are spreading more and more, I would like to do something about it. With every book you create, you help to do so.
Thank you for participating!