"Better than photo books"
You have the idea, we take care of the structure and printing of your book.
Sometimes our existing book templates aren't what you need. Luckily, you're not bound by them! Use our software, create your table of contents and add chapters and content. We take care of the production of your book. If you wish, you can also work with an editor or proofreader. If there are several of you, you can also start a group project and write about special experiences or your company history, for example.
You've got 5 years to write your book.
Number of questions: Starting at 52, expandable at any time

Participant feature

: if you invite others, they can ask you their own questions and even take notes!
Access via browser or iOS / Android app
First-class, fast support for all questions, even via WhatsApp!
Cover of the book: Hard cover matte
Number of pages: Up to 300 pages in color
Book design: Choose from dozens of layouts and upload your own images
Gift options: E-cards or gift boxes (see below)
PDF Preview: Yes, with watermark
Digital version of the book: Optional for an additional charge (see below)
Answering on the phone: Optional possible
incl. shipping costs and CO2-neutral shipping
In addition, you or the person receiving the gift will receive access to the exclusive Facebook group where all Meminto authors can exchange ideas.
What will you get when you buy?
Close
Special features at a glance
Easily create a book, from computer or smartphone

Suitable for group projects where more than 5 books are to be printed

Meminto takes care of printing and shipping

Valuable souvenir that will be remembered for a long time
Your book creation could look like this:
Get creative and create your own book template!
Do you have your own ideas that you would like to realize in a book? Then you can use the Meminto Stories platform to do so. Here are some examples:
Sunshine daycare center

"Each child receives a book at the end about our time together".
In our daycare center we do a lot of painting and handicrafts. Of course, we collect this and create a folder for each child. But we also record the children's growing up with photos thanks to a Meminto questionnaire we created ourselves. When they move on to school, they get a great printed book from their daycare center about our time together. Parents in particular are very happy about this, because they don't always know what their children have experienced with us.
Cruiser Cruises

At the end of a wonderful vacation: a memory book
For us, it's a win-win situation when we give our guests the opportunity to fill out a pre-made memory book at the end of their vacation and have it printed for them at a small price. It has 40 pages, holds photos and texts and is filled out by the guests themselves (easily from their smartphone). For our guests it is a substitute for a photo book. For us it is cheap advertising, because they like to show it to friends and family at home.
Stowey High School

"The graduation book is insane!"
As the graduating class of 2023, we selected four people to create a meminto book template. It was very simple: they came up with about 30 questions that pertained to our class and then all students and teachers were invited to answer. The Meminto platform made this easy. Of course, everyone got their own profile page and we were able to keep separate pages with the funniest memories. The printing was then taken care of by Meminto - and it wasn't even expensive.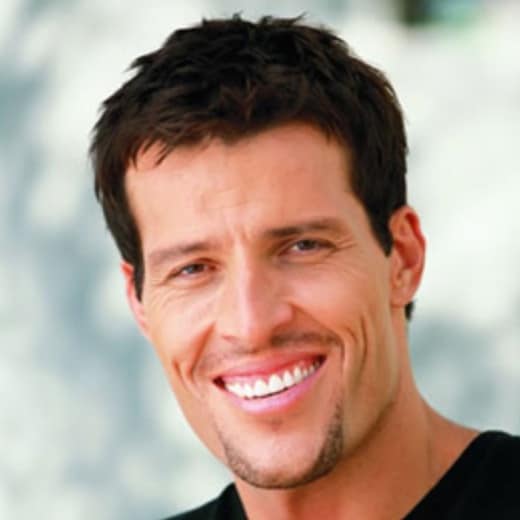 Rony Tobbins

Coach for personality development
Together with Meminto, I have developed a book template for the participants of my coaching. Every week, my clients are asked a question about their current situation, which they have to answer (this is part of my program). So far, they have all been very proud to receive a signed book from me afterwards about our time together and their development. They now proudly show it to others. Better than a certificate or certificate of attendance!
Dog friends club

"60 Years in a Book"
For our anniversary, we simply wanted to capture the history of the club. We created a book template with Meminto Stories and then invited all previous club members to participate. The book has filled up daily with new photos and stories of our four-legged friends because everyone enjoyed participating. We printed an edition of 300 copies.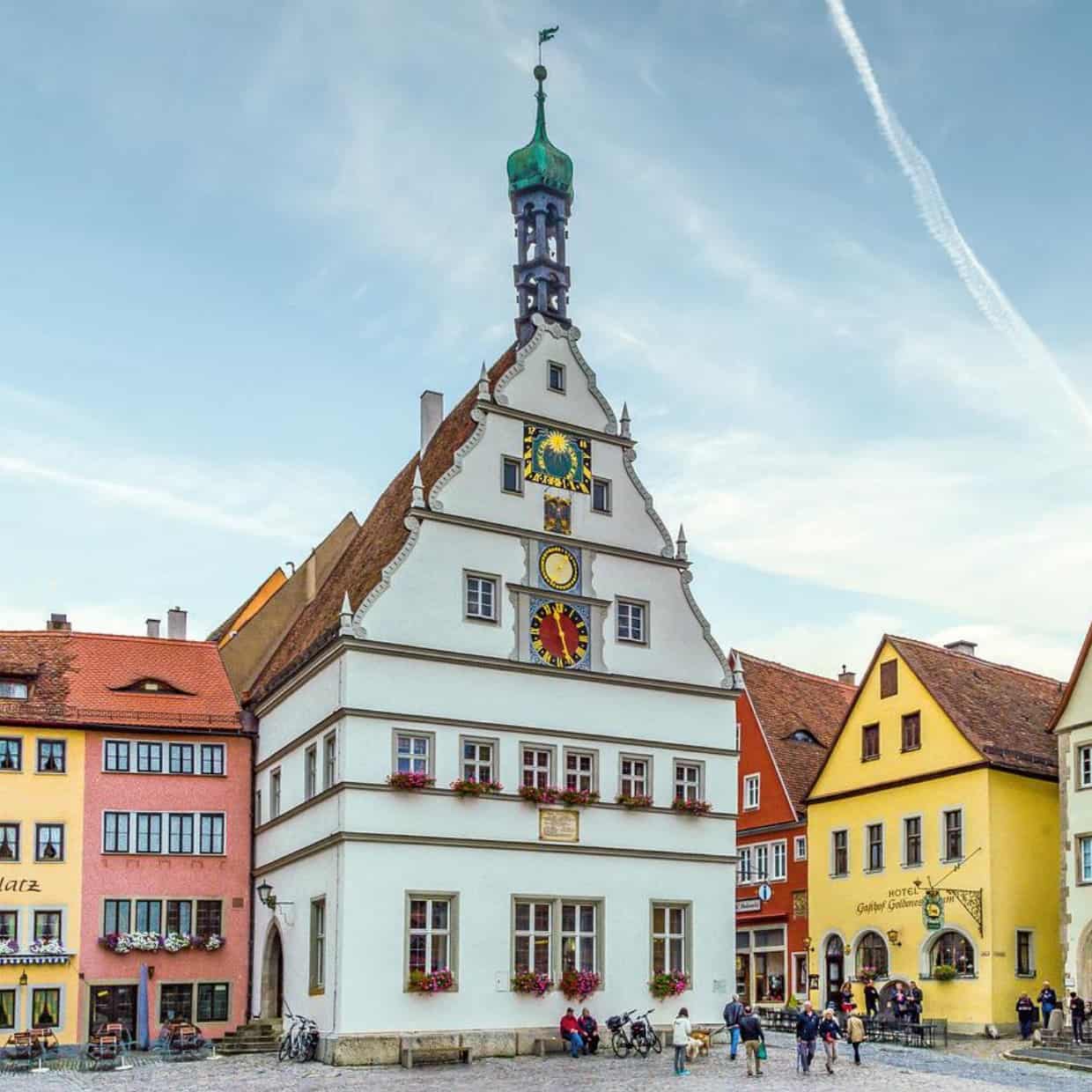 Frollingen city

400 years of Frollingen - our citizens tell
The history of our city through the eyes of many well-known citizens: That's what we did together with Meminto Stories. On more than 220 pages, selected people were able to tell their experiences. The book has already been printed in a second edition and is being sold in our region.
Details of your planned book submission
Please tell us briefly what you would like to write about. We will take a look at your idea and get back to you promptly.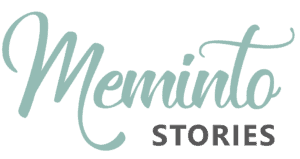 With Meminto Stories, life writes history.