We ask questions, you answer
...and in the end, there's a book for you and your loved ones. But in between, there are many "Aha"-Moments. And you'll get to know each other better.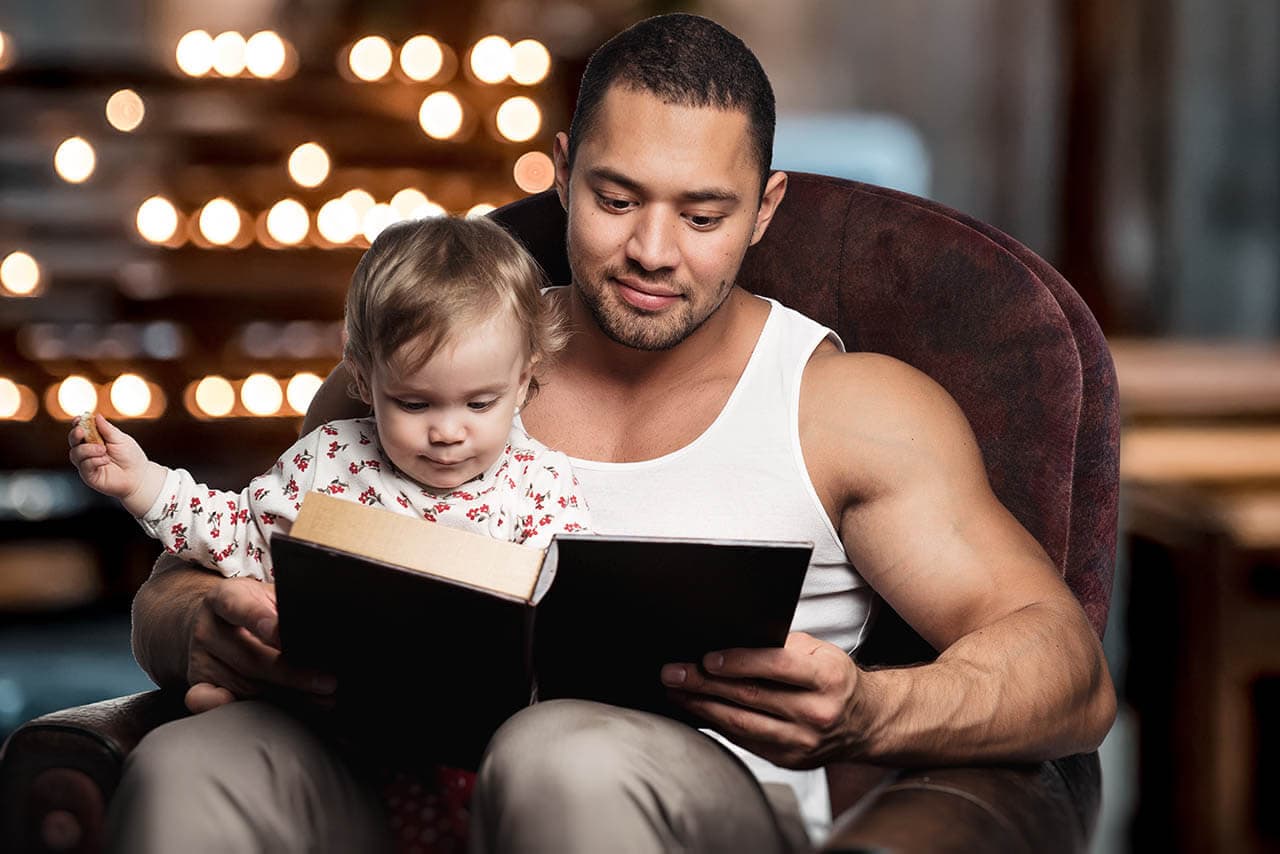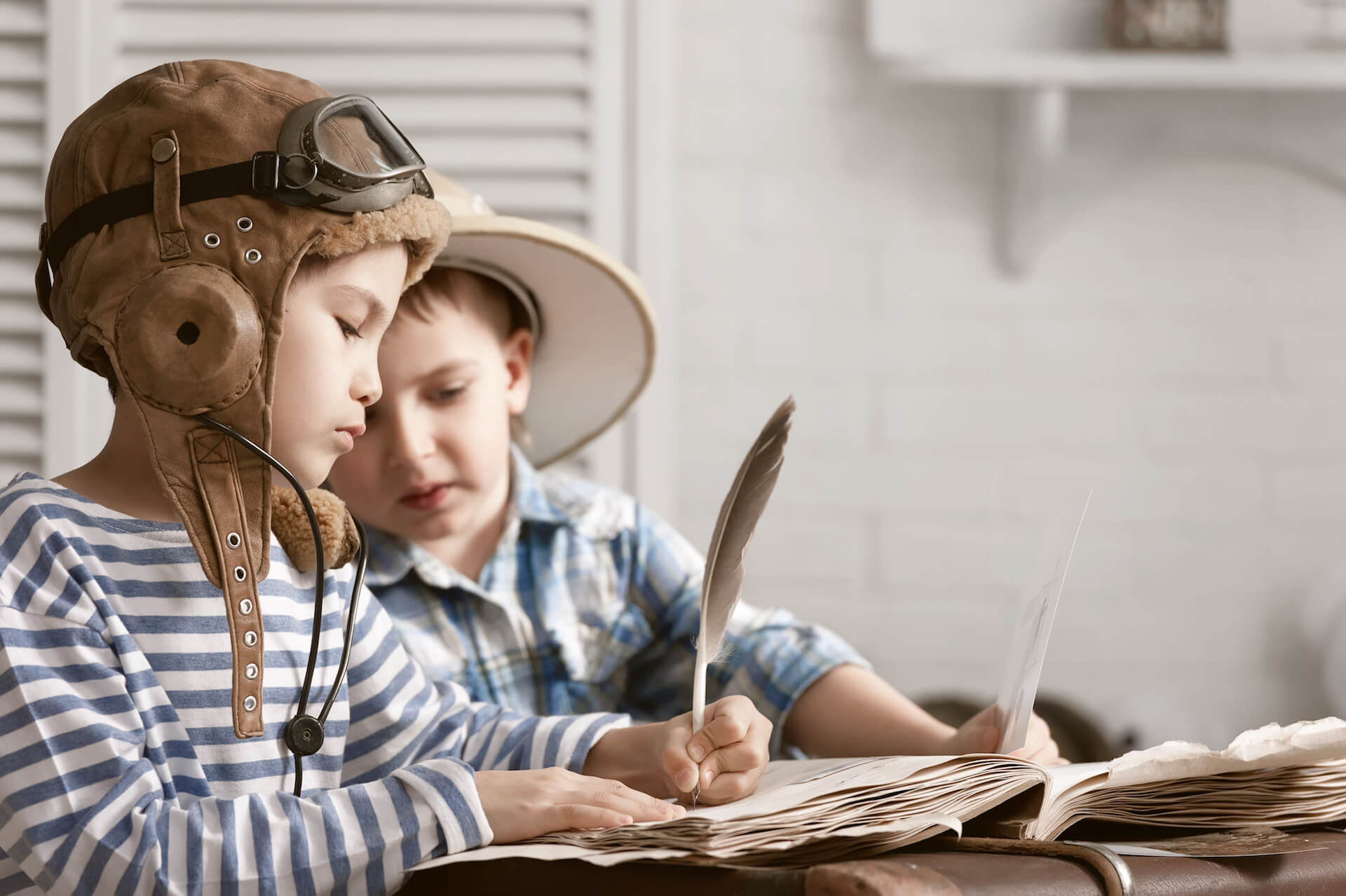 Almost endless questions!
Our question bank covers more than 1300 questions about different situations and events of life. We want to keep is as relevant as possible for you – that's why you will be able to predefine your very own question selection from our database.
Here is a small insight: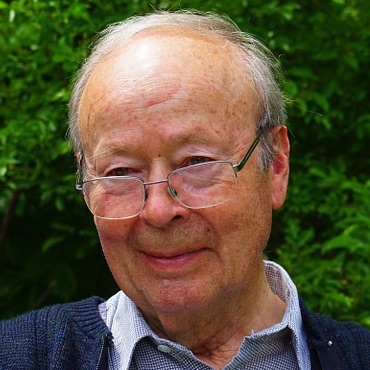 Hans-Martin, 69
Had a fullfilled life
I've searched for a possibility to write down my story, but the organisation and structure was always a problem for me. Meminto Stories lead me through this process very well, after 6 months I was done. I liked it a lot!

⭐️ ⭐️ ⭐️ ⭐️ ⭐️
Ellen, Jan and Markus
have been gifted with Meminto Stories books
Mom and Dad created a book for each of us. Now we can read on our own, what they've experienced with us when we were little. We had much fun apparently! It's great that they remembered many of those events with the questions from Meminto.

⭐️ ⭐️ ⭐️ ⭐️ ⭐️
Karin & Granny Brigitte
printed the book 8 times
We have thought about buying a "Tell about your life" book before, but the questions were always predefined and inconvenient. Here, the opportunity to create your own questions was exciting and refreshing. Grandma loved the fact that we showed interest in her life and that we participated in creating her biography. It has definitely bound us together.

⭐️ ⭐️ ⭐️ ⭐️ ⭐️