For mom, because she was your hero. And still is.
1 printed copy,
each additional from $39,-
incl. tax and shipping
What have you always wanted to know about mom? What has she perhaps never told you in all these years? 
With Meminto Stories, you'll get to know your mom all over again. We ask her a question every week – and just in time for the next Mother's Day (or much earlier!) you will hold a personal book with many stories of her life in your hands, for a lasting memory.
Hanna, 36: ⭐️⭐️⭐️⭐️⭐️ "My mom always wanted to write a book about herself. I once gave her the "Hey Mom, tell me about your life" book years ago. She quickly gave up because the questions were repetitive and there were a lot of gaps. It didn't look good. Here, the questions were tailored to my mother, and she could delete unwanted ones. The price is okay because it is something lasting."
Mario, 28: ⭐️⭐️⭐️⭐️⭐️: "Five out of five stars. Very easy to use, even for my mother. When the book arrived, she had tears in her eyes. It was certainly the best gift I could have given her in all these years."
Book size: DIN A4
page dimensions: 21,0 cm x 29,7 cm
Paper type: 100g high quality printing matte
Number of pages: Approx. 96 colored inner pages (depending on content, 4/4-color)
With Meminto, mom will...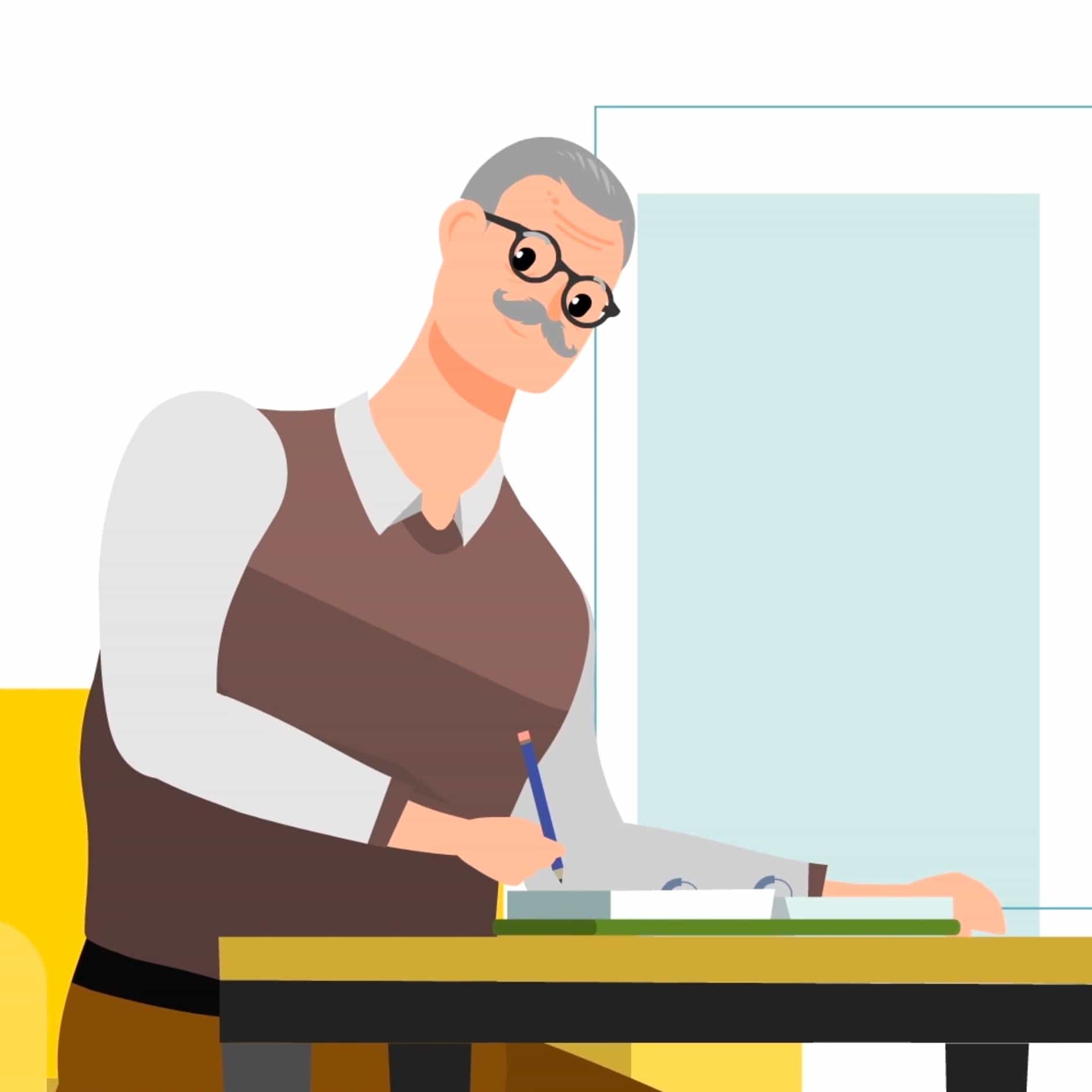 Purchase an account with personal question collection

. We will send an e-mail with e-card it on Mother's Day.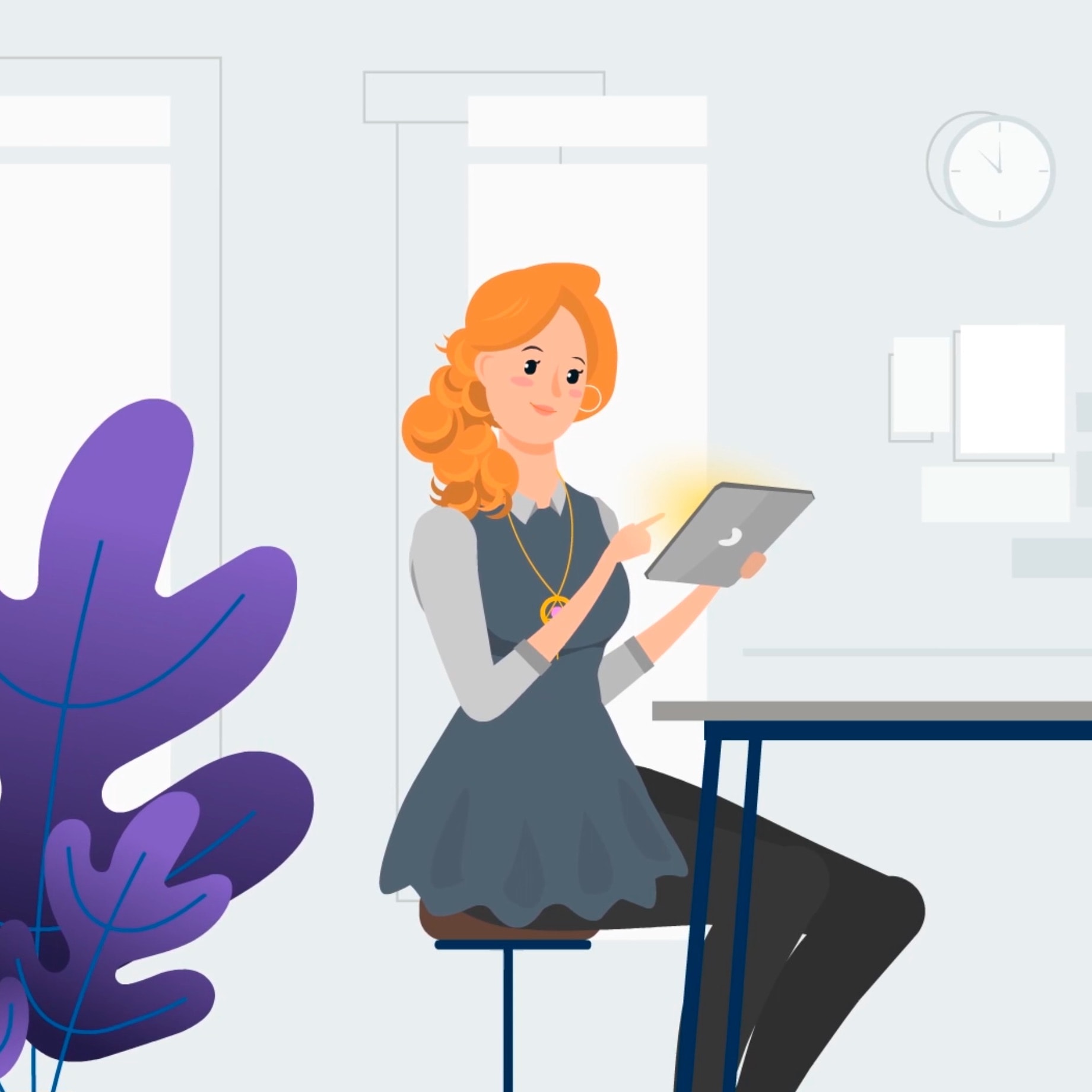 Mom won't forget anything:
Meminto can regularly remind her to continue.
The book is ready? We will send a printed copy by mail to her
and more copies to you.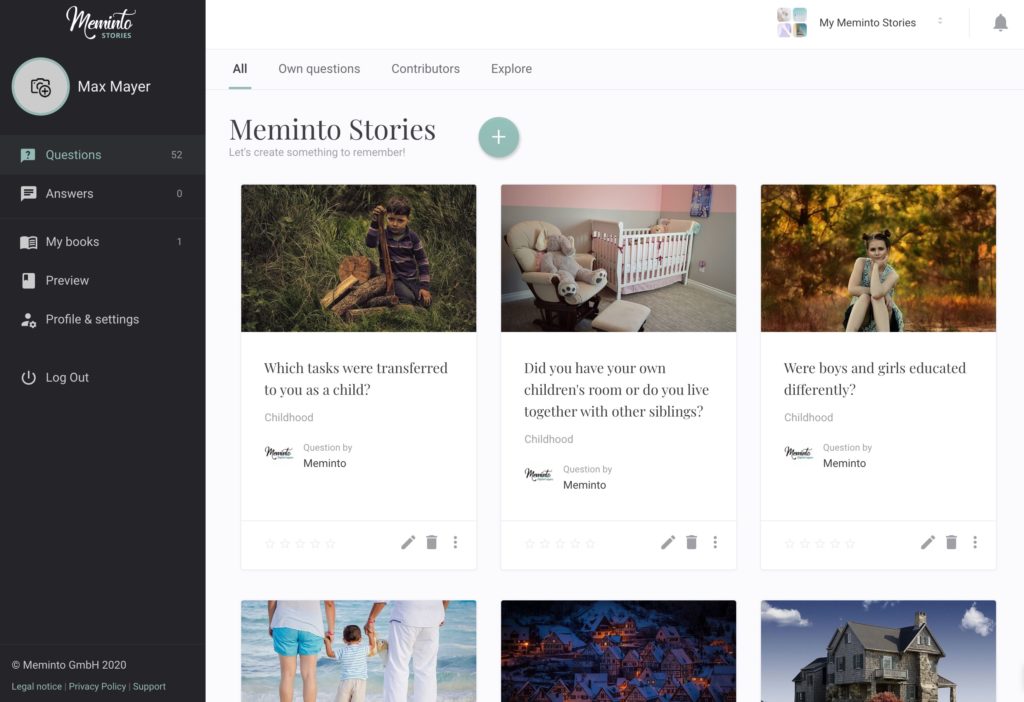 After registration, mom receives a personal selection of questions, related to her own life. To begin with, these are 52 questions out of over 130 that we have compiled for her based on a short interview. She can adapt the questions at any time and replace them with others. You can also create your own questions to which she can then tell her stories.
...love the recovered memories.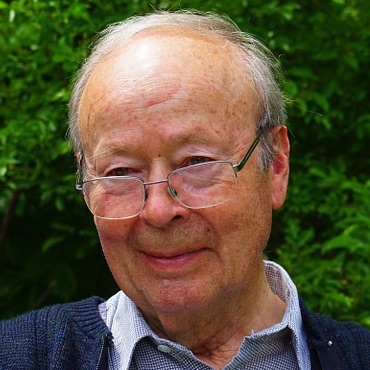 Hans-Martin
Always wanted to write a book
I have been looking for a long time for a way to write down my life story. But there was always a lack of organization and structure. Meminto Stories guided me well through the process, with questions that I would never have thought of myself. After four months, it was finished, and it just went on the side. Very well done, I recommend it!
Karin
Helped her grandma and got closer to her
I gave the book of life to my grandmother and made it together with her. Especially the aspect that I was able to ask grandma my own questions makes it so exciting. My grandmother also had fun because she noticed that we were really interested in her and filled out the book together. In the end we printed several of them, for the whole family and she gave one to each of the grandchildren.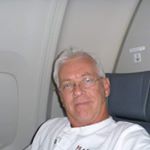 Georg
Got Meminto Stories for the 60th from his wife
At first I really didn't understand it, but relatively quickly it became clear: "Aha, so here I get questions about my life, answer them directly on the cell phone and in the end it all becomes a book! Cool idea, really personal. With some questions I have to think about it, because I don't know everything anymore, but when I look at old photos I remember some things. I just take the pictures with my smartphone, add them to the story and then go on to the next question. It's really easy.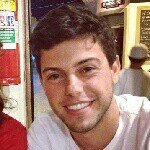 Julian
wanted to know more about the life of his grandpa
My grandfather was a witness of the Second World War and told us about the past. But it was just always incoherent. When I found Meminto Stories, I bought him an account and he got the questions. Every now and then I sat down with him and we talked about some stories. When the book was finished (I didn't have to help much with the layout, everything was ready), we were really happy because now we have a lasting memory not only of him, but also of all the time from before.
In a few minutes you can already write down your first stories.
Not right now, but maybe later?